GTA 5 Online: Freshly leaked Casino DLC info reveals three new gambling game modes, mini-games and activities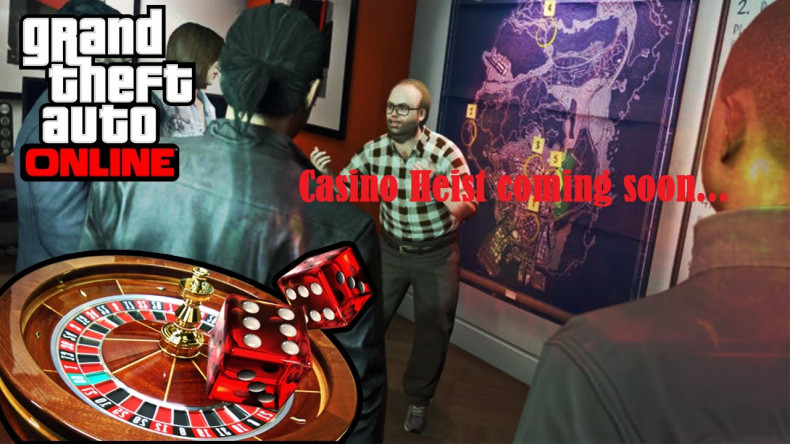 Veteran YouTuber MrBossFTW has revealed some freshly leaked Casino DLC gameplay details including three new gambling game modes, activities and more in GTA Online. The leaked info comes from prolific GTA tipster, Funmw2, who recently hinted that the long-awaited DLC release is around the corner.
According to Funmw2's recent post on GTA Forums, Rockstar has ditched his FOS V4 capture mode since 2013 from GTA Online and instead invested the tipster's surplus in-game money for the Casino, which is likely to be released with the single-player DLC.
In response to a recent fan query on GTA Forums, Funmw2 asserted that the Casino will be coming to Single-Player DLC alongside a bunch of new mini-games and activities. The Casino update is expected to include two new DLCs as seen in the game-codes pertaining to previous updates.
The tipster adds that the Casino DLC will be a massive update as evident from the recently unearthed coding information. Besides, it will be featured in both single-player and multi-player game modes in GTA 5, according to the coding info from 1.13 update.
It is now confirmed that the three new mini-games in the Casino DLC would be Blackjack, Poker and slot, wherein the relevant codes were unearthed via a script related to online called "am_mp_property_int". As Ross admits, Rockstar is likely to feature something similar to the Poker game from Red Dead Redemption in GTA Online.
As far as gambling mechanics is concerned, it is expected to be more of a real-world scenario where players can gamble at their own risk with shark cards or equivalent in-game money. Gamers are expected to make or break their fortune in winning or losing thousands of dollars at the Casino. There will no returns on your money once you have lost it, and that seems as real as it gets.
With more customisable properties being introduced with the Executives and Other Criminals DLC, the time is ripe for the release of Casino DLC in GTA 5 and GTA Online. The design upgrades and banners standing in front of the Casino clearly hint at work in progress as far as the DLC is concerned. It is safe to say that the DLC will come out sometime soon, given the recently leaked coding for the Casino DLC.