Renowned YouTuber MrBossFTW aka Ross in his latest gameplay video walks us through a guided tour of some stunning custom car liveries in GTA Online using a unique design creator and marketplace concept introduced by RealityDesign, a novice GTA Forums member. According to the source, players can create their favourite custom paint jobs with new "shapes and layers" by visiting Benny's Original Motor Works in GTA Online and it will be available for any player who is looking for new custom paint jobs in the game.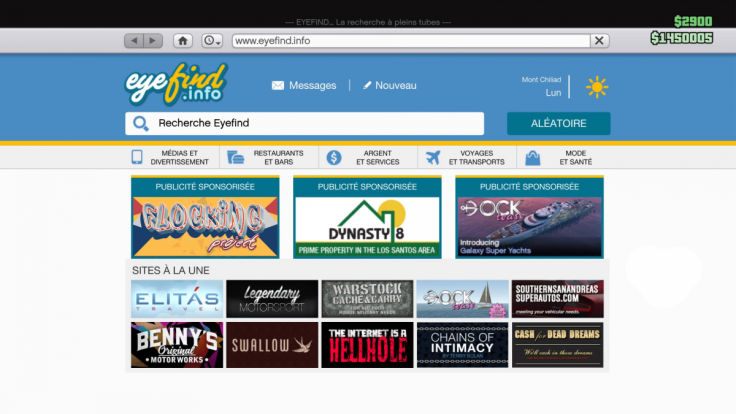 The created paint job can then be saved and it will be automatically added to the sale section on the website for a fixed price chosen by you. As Ross explains in the video, the custom car livery design creator is a community marketplace concept which is yet to be officially approved by Rockstar for in-game implementation in GTA Online.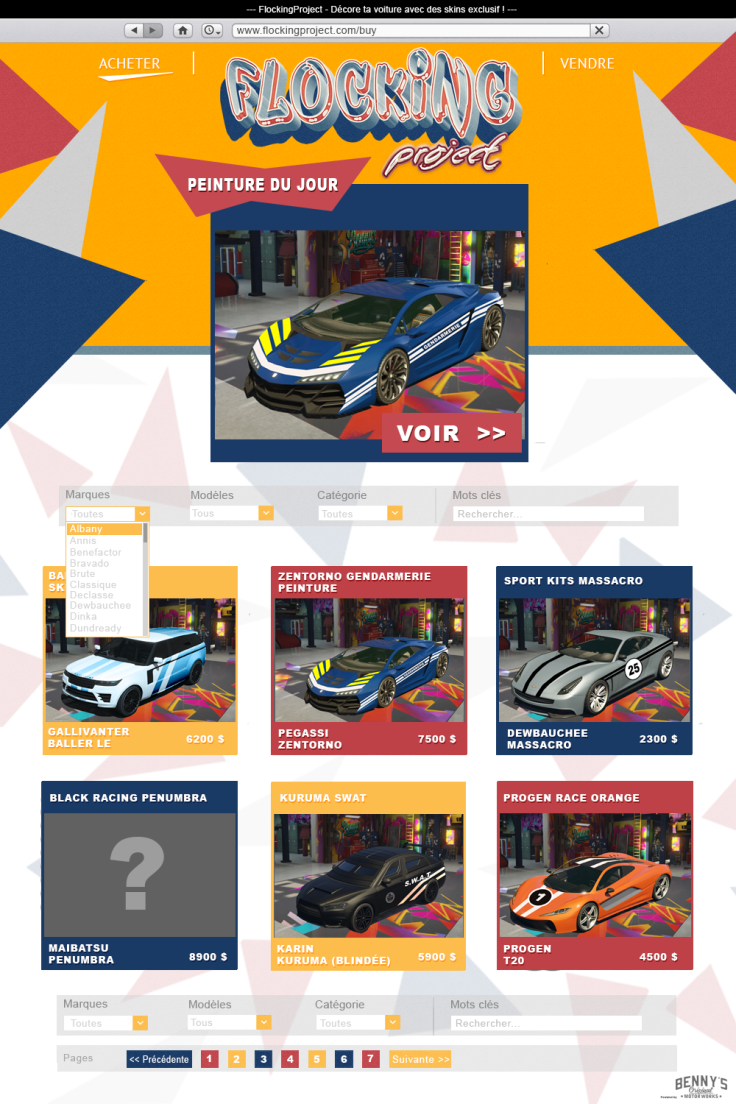 The custom creator works similar to Rockstar Editor, which is used to create custom crew logos and other community concept-based videos in GTA 5. The best part is that you can sell your high-value paint jobs at a designated price to your crew or community members in GTA Online.
In a nutshell, every player in GTA Online will get an opportunity to sell and buy custom wares through his own inventory rather than looking for new paint jobs in the online store. However, the only catch is that both the seller and buyer should be on the same gaming platform in order to be able to trade paint jobs from the online store.
Additionally, a price cap is imposed on each custom paint job to prevent illegal money hoardings with unreasonable price tags such as $10m (£6.8m) for some unique paint job. There is also a report button underneath each job listing to prevent copyright issues.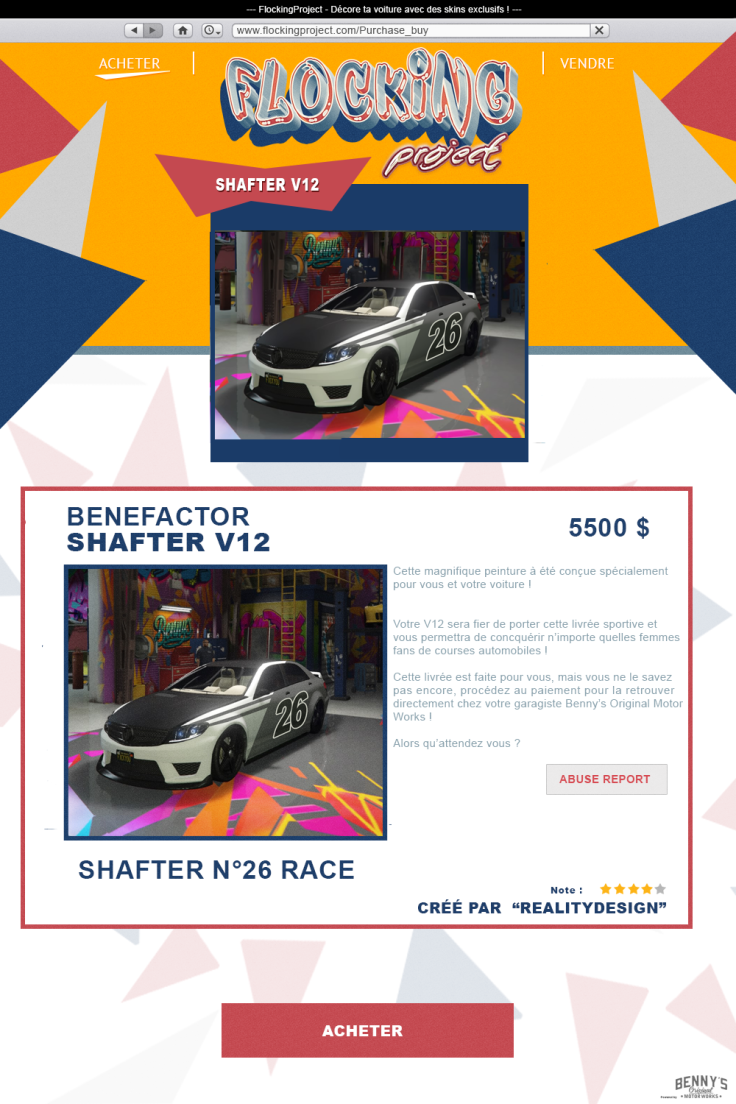 For instance, the sale will be blocked if you try to resell someone's paint job to another player to prevent copyright disputes. All qualifying sales will be available for different custom vehicles through the player's garage or via Benny's Original Motor Works.
This is undoubtedly a great way of boosting economy in GTA Online by offering creative players some incentive for all the efforts they put into making this game more beautiful and realistic. This system aka Flocking Project could work similar to Rockstar-verified jobs that are being uploaded to GTA Online based on their popularity or the maximum number of community likes for a particular job.
As the creator of this project seems to be a native of France, you will see much of the user-interface being written in French. However, RealityDesign is too keen on explaining the whole thing in English for whoever is interested in using or developing the project.
Those who want to show some love and support for this project may simply cast their votes on Rockstar support forums.
Check out the demo video depicting the Flocking Project in action:
Also check out Ross's stunning gameplay video below: