Renowned YouTuber MrBossFTW aka Ross has revealed a bunch of missing or mystery properties found in GTA 5 game files as part of his latest gameplay video for GTA Online. Ross actually talks about the location details and the probable release timeline for each of these properties with future title updates in the game.
The source of the leaked information has been credited to veteran GTA tipster Cr3wBoss, who recently tweeted the details to his fans and followers. According to the tweet, GTA Online has a total of 72 properties in-game with several of them being cut properties or the ones without access to players.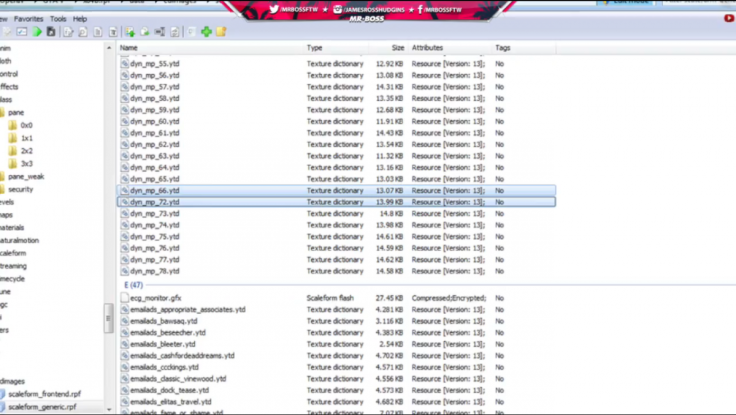 Cr3wBoss confirms in his tweet that he could not find any files pertaining to mansions in the game. However, Rockstar seems to have skipped six property slots wherein their corresponding property codes from dyn_mp_66.ytd to dyn_mp_72.ytd refer to missing or mystery properties in GTA Online.
In a private conversation with Ross, Cr3wBoss has reportedly pointed to the game code that shows a bridge or gap between property codes dyn_mp_66.ytd and dyn_mp_72.ytd. The catch is that all property codes are listed in sequential numbering format, while the numbers between 66 and 72 are clearly missing in the game service files.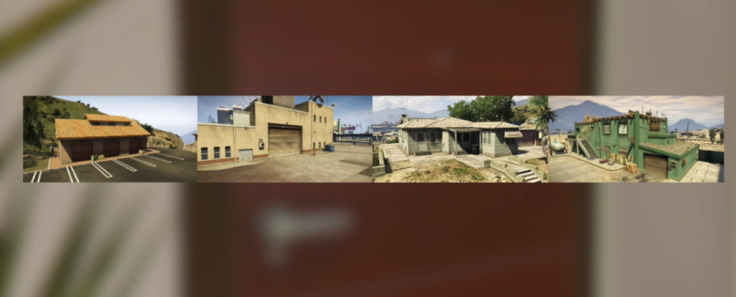 The tipster has shared a screenshot depicting a set of four properties that are actually part of the missing or mystery properties in GTA Online. One glance at the screenshot suggests that the missing properties include a variety of designs and styles such as an independent house, a warehouse, a ranch or a countryside pub.
Until now GTA Online has only featured the regular and custom apartments, Super Yacht and stilt-house kind of properties. But, this is likely to change with the forthcoming GTA 5 title updates as suggested by the recent leaks.
As Ross explains, we might get to use a 15-car garage built into a warehouse or just a two-car garage with attached bar and pub. Not to mention, some exquisite locations like Blaine County, Vespucci Beach and Paleto Bay are still untouched as far as property locations in GTA Online are concerned.
It is still not clear if Rockstar has intentionally left out some of these properties from the game or if cut properties will make a return in future DLCs or title updates for the game. Furthermore, Cr3wBoss has clarified that the missing property game codes were actually part of the Rockstar game services and not the actual DLC files.