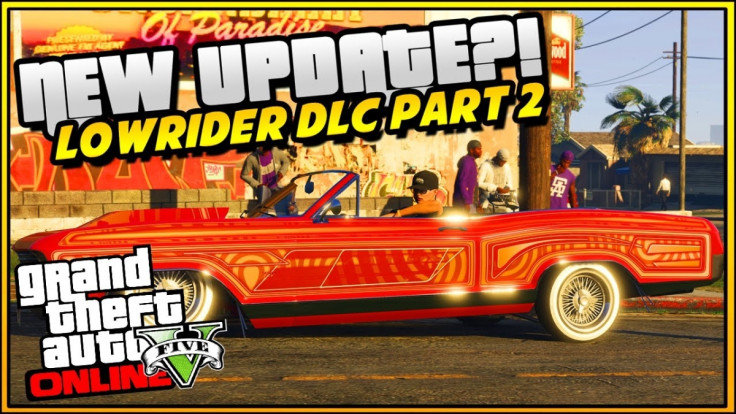 The internet is abuzz with news of highly-anticipated DLCs making their way into GTA Online in 2016, as renowned YouTuber MrBossFTW aka Ross shares his own wishlist for the most-awaited DLCs via his latest gameplay video for GTA Online.
Based on the GTA community feedback and hype over GTA 5, the top priority would be going to the mansion expansion DLC. With Rockstar offering just stilt houses and custom apartments with the release of Executives and Other Criminals DLC, there is plenty of scope to explore the untouched or inaccessible mansions in the game.
For instance, one might explore potential add-ons like swimming pools, outdoor garden areas and mini-game rooms for darts, billiards, snooker, ping pong and chess within these large mansions.
As Ross explains, the game has the potential to feature massive playboy mansions with all the amenities built into them like in real-world high-end apartments. The YouTuber also hints at a probable price range for these mansions, which could be anywhere between $3m to $5m in the game.
Moving on to the single-player DLC expansion packs, Ross admits that the game is really short on DLC vehicles in this format of the game. It would be a great idea to see the advent of some rare, exotic vehicles like the space-docker, the tow-truck, the jumbo-jet and the Duke O' Death in GTA 5.
Next up in the wishlist is a DLC that will be capable of unlocking access to secret buildings in the game such as the giant shopping mall in downtown Los Santos, the Stunting Arena inside the Maze Bank, the Casino or the Bahama Mamas Nightclub. The YouTuber also mentions a tuner or racing DLC and off-road or military DLC to be added to the game.
For instance, a racing DLC could feature a Nissan Skyline and exclusive tuner-upgradeable car parts along the lines of Lowriders DLC in GTA Online. All these custom tuner parts can be made available through Benny's Original Motor Works in GTA Online.
Finally, the most-anticipated DLC in 2016 still happens to be the Lowriders DLC part 2 and Rockstar could come up with some creative name such as Lowriders Reboot or Lowriders Remastered as the official DLC name, instead of a conventional numbering mechanism.