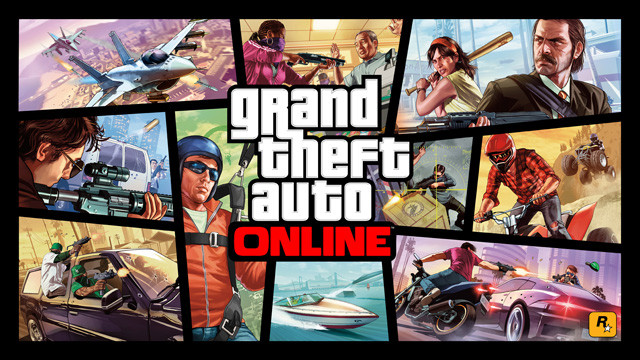 Discerning GTA 5 gamers are in for a special treat as renowned YouTuber iCrazyTeddy has shared some of the most tantalising and funny moments with a gameplay video pertaining to a couple of newly created online missions including the Space Ranger mission by veteran GTA 5 modder, CarlosCoDHD.
The two new custom missions created by CarlosCoDHD closely resemble the Zombie DLC mod seen earlier. It provides novice gamers a great opportunity to gain quick RP and also earn some good cash by doing these missions.
The first of the two missions brings you some funny challenge wherein you face an army of Space Rangers dressed in the attire of Halo's Master Chief, as they chase you down or try to kill you.
The second mission focuses on GTA 5's single-player characters who try to take you down as you pick up items, weapons and cash during the mission.
You could collect the briefcases, cash and special weapons as you progress through these missions which seem to be created by making the best use of custom content creator in GTA Online.
Interested users can download the custom capture game modes via the job links provided below:
These are tailor-made missions for trigger-happy gamers as they can earn RP points with each kill, while the SP characters keep re-spawning in the game as long as you are signed into the mission.