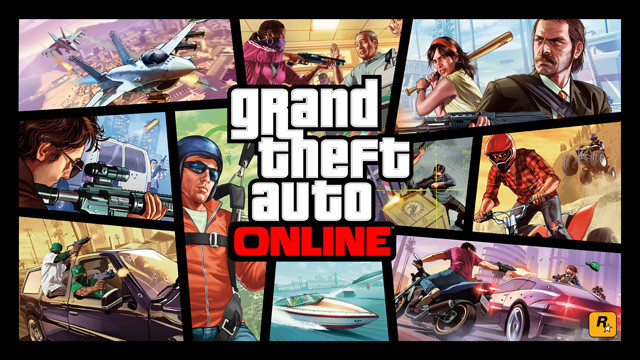 Just a couple of days ago, real-life vehicle images for 3-Axle Dubsta made waves on the internet and now freshly leaked Hipster DLC vehicle images have surfaced online, according to renowned GTA 5 tipster, DomisLive.
Quite surprisingly, both the real-life images and the freshly leaked Dubsta images seem to match each other perfectly in terms of design and profile stats.
The first leaked image shows a grey-silver coloured 3-Axle Dubsta with three windows on its side, which closely resembles its real-life counterpart.
On the contrary, the second leaked image shows an orange coloured Dubsta with just two windows on its side. As the tipster notes, the second image has been obtained by one of Dom's subordinates who inspired him to make this video.
The second image seems to be procured from the actual GTA 5 gameplay as evident in the video below.
Given the contradicting window features in the two leaked images for Dubsta, it is ascertained that one of them could be a fake or we could see two variants of Dubsta in GTA Online.
Rockstar Games is yet to officially confirm the legitimacy of this leak, while discerning gamers are already clamouring for another DLC update apart from the impending Heist DLC.
Please let us know if you think these leaked images are fake or real in the comments section below.
See Also: GTA 5 Heist DLC: Patch 1.14 Money Glitches, Timeout Issues and Mods Fixed in GTA Online