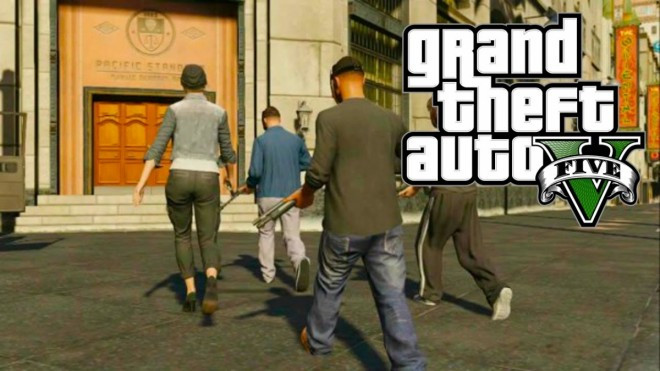 Fresh details of future Heist DLC weapons for GTA Online have been unearthed via leaked game source code by discerning GTA 5 DLC tipster, ST3V3HACKER, and the same has been posted on YouTube by DomisLive (aka Dom) and iCrazyTeddy.
Flare gun and bomb? The flare gun was probably scrapped from this update. @Domislive @TwoDynamicHD @iCrazyTeddy pic.twitter.com/fRlkdr40Iv

— ST3V3HACKER (@ST3V3HACKER) August 19, 2014
ST3V3HACKER had recently tweeted (see image above) the texture images depicting Flare Gun and Thermite Bomb to Renowned YouTubers - DomisLive, iCrazyteddy and TwoDynamic (aka Declan).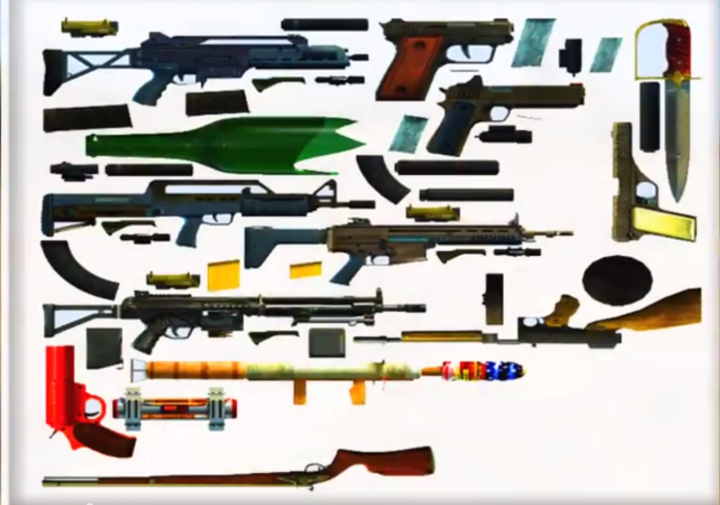 According to the tipster, these weapons have been scrapped from the current 1.16 update (aka Flight School DLC), which means the Heists DLC could be next in line for a grand release.
Flare Gun
First of the lot is the Flare Gun, which has been in rumours for quite some time, though this is the first leaked image pertaining to this highly-sought after DLC weapon in GTA Online.
It is not yet clear if the Flare Gun would find its use for calling air strikes during heist missions or if it could double up as a weapon to kill people in GTA Online.
The second leaked image shows the Flare Gun in red which could be an alternate colour proposed for the DLC weapon in Heists.
Thermite Bomb
According to the leaked texture image pertaining to Heist DLC weapons, the thermite bomb, which is a kind of incendiary grenade, could also be part of your arsenal once the Heists comes out in the next few weeks.
These thermite grenades are said to be the deadliest of weapons used by the US military with the ability to burn at a temperature close to 4000 degree Fahrenheit. In other words, they are capable of burning weapon caches, bunkers and armoured vehicles in seconds.
The other amazing feat of these thermite bombs includes the ability to burn underwater (see video below).
As Dom reports, the tipster holds a great record for accurately predicting the DLC gameplay contents in the past such as the Gold paint job, pure Black Window tint, Pink and Brown tyre smoke as well as the Musical horns just ahead of the High Life DLC release.
Although these leaked gameplay elements did not feature in the High Life update, we saw them in the subsequent DLC - I'm Not a Hipster update.
Do let us know what you think about these leaked Heist DLC weapons. Please leave your comments below.