GTA 5 Online: Heist DLC vehicles with mounted mini-guns revealed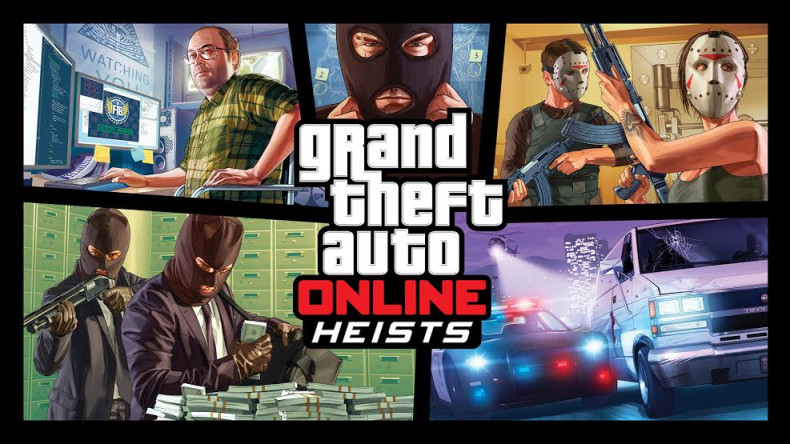 Avid GTA 5 gamers can now get a glimpse of special Heist DLC vehicles as renowned YouTuber DomisLive (aka Dom) reveals the most probable Heist vehicles with mounted mini-guns via freshly leaked screenshots, as part of his latest gameplay video for GTA Online.
One of Dom's subscribers has reportedly shared a bunch of leaked screenshots pertaining to the Heist DLC vehicles with mounted mini-gun via Twitter.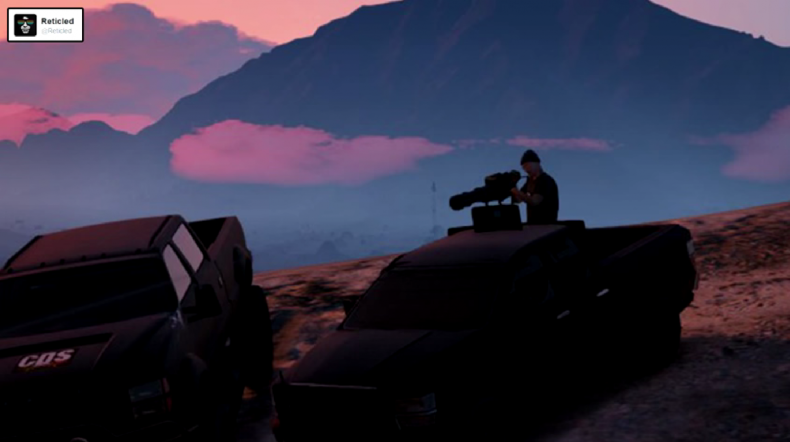 As Dom admits, the first of the lot (see screenshot above) depicts a Bison with a mounted high-calibre mini-gun on top, which is expected to be one of the highly-anticipated combat vehicles for Heists DLC.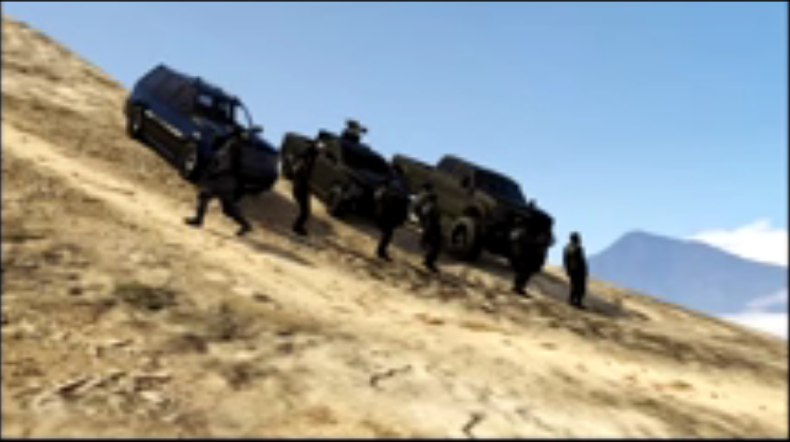 Furthermore, it has been ascertained that none of these screenshots seem to be photoshopped or edited in any way whatsoever, as Rockstar Social Club does not permit addition or sharing of images from external sources.
However, Dom points out there seems to be a big caveat in the leaked screenshot (first one above) wherein you can notice that the man holding the mini-gun has it raised upwards at his eye-level, which is not the case (it will be lowered) when you normally hold a portable mini-gun.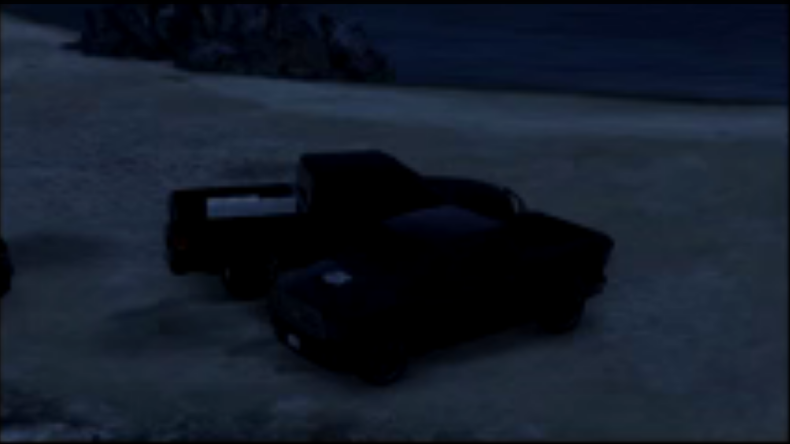 In other words, the leaked screenshots clearly appear to be real as they do not seem to involve any kind of modifications in the image texture or quality.
Nevertheless, Dom concludes that the leaked images are too good to be true, as he has never come across any such thing in GTA 5 till date.
On the contrary, if the leaked images are indeed real then it could mean that the Heists DLC release is round the corner.
It is quite possible that modders have gained access to the hidden game files pertaining to Heists DLC in GTA Online, as Rockstar has recently been releasing a bunch of huge maintenance updates containing code links to future DLCs.
Do you think the leaked Heists DLC vehicles shown in the images are real or fake? Please leave your comments below.