Avid GTA 5 gamers are in for some exciting news, as renowned YouTuber DomisLive (aka Dom) has revealed interesting titbits on exclusive Heist missions and leaked Heist DLC vehicles for GTA Online, in his latest video for GTA Online.
As Dom points out, fresh details about exclusive Heist missions and leaked vehicles for the Heist DLC comes from the prolific tipster, Funmw2, via leaked game files from Rockstar's game servers.
The latest leak pertaining to Heist DLC clearly reveals the exact number of Heist missions that we will be seeing for the current-gen (PS4, Xbox One and PC) and last-gen (PS3, Xbox 360) gaming systems, as well as some interesting info about powerful combat vehicles including the Hydra.
According to the latest tweet (see above) from Funmw2, it is ascertained that there will be five Heist finales for PS4 and Xbox One, while the last-gen will be receiving six missions in all.
It is not yet clear why there will be an extra Heist mission for the last-gen consoles.
In his second tweet (above), Funmw2 insists that some of the combat vehicles including the Hydra jet-plane are not meant to be Heist vehicles, but could still be used for the Heist missions.
In other words, although we might see some of these combat vehicles being introduced into the game with the Heist DLC, they will be unavailable for selection from the Heist planning board.
However, you should be able to utilise special ops services such as MerryWeather and some in-game backup services or contacts like Lester in order to summon the Hydra and other combat vehicles into the game.
In related news, Dom talks about freshly leaked images of brand new Heist DLC vehicles that have reportedly been obtained from Rockstar game servers.
With due credit to prolific leakster, Funmw2, here are some freshly leaked images showing a bunch of brand new Heist DLC vehicles for GTA Online: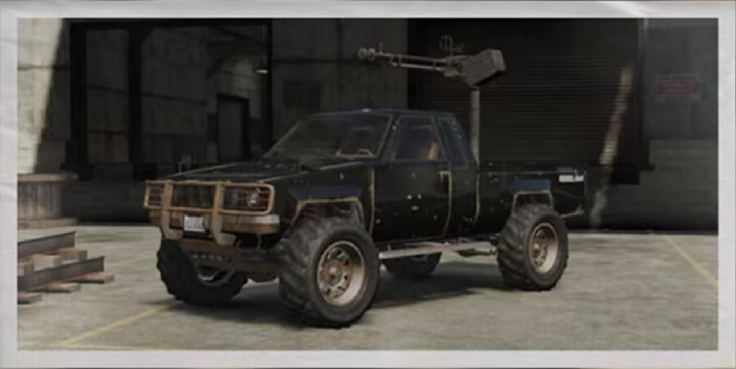 First up in the screenshot we have the Karin Technical that resembles the design aesthetics of a monster truck with a high-calibre mounted machine-gun at the back.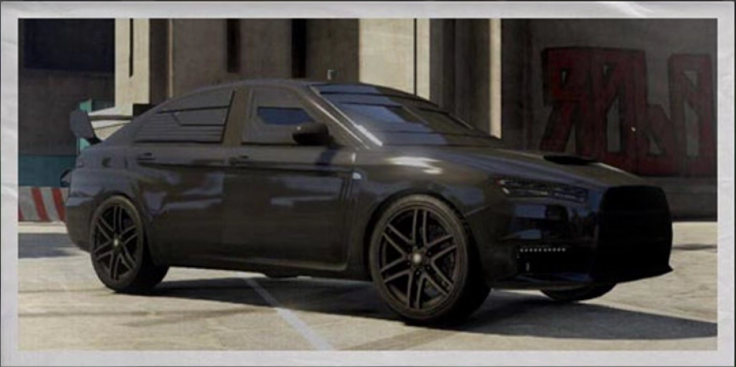 Next in the list is a stunningly elegant armoured car or the Karin Kuruma in metallic chrome coloured body paint, which is built for dodging or cutting through police barricades.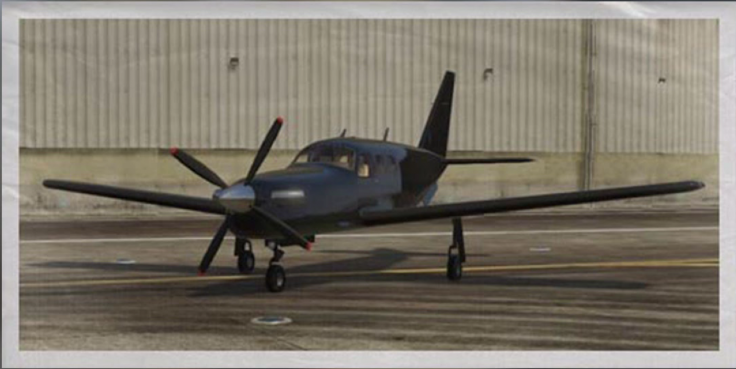 Third in the list happens to be the Velum in brand new metallic colour, which is supposedly a new variant of the existing Velum in GTA 5.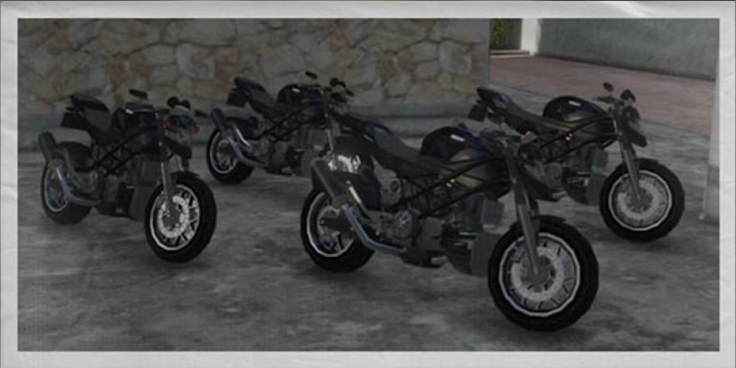 The next image shows a bunch of brand new motorcycles that we are likely to receive with the Heists update in GTA Online.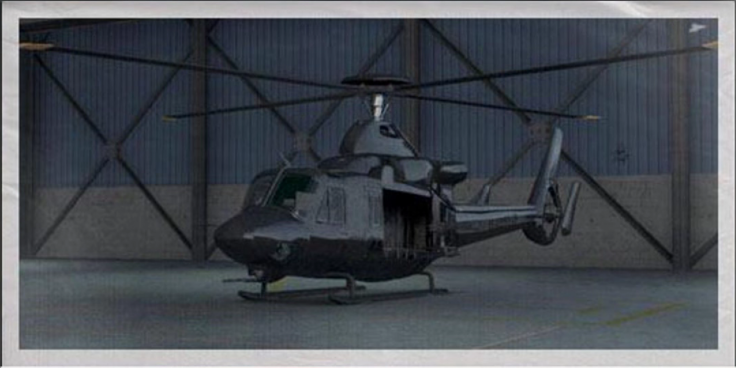 The last image shows a brand new attack helicopter with an armoured body on its sides and on the windshield.
Do let us know what you think about the freshly leaked images pertaining to the Heist DLC vehicles. Please leave your comments below.