Avid GTA 5 gamers are in for some exciting news, as renowned YouTuber, DomisLive (aka Dom), walks us through the leaked description of character models pertaining to hidden actor category for Heists DLC in GTA Online.
As Dom admits in his latest gameplay video, the new details pertaining to Heists DLC character models come from the prolific GTA 5 tipster, Funmw2, via freshly leaked game code files for GTA Online.
According to the leak, it is ascertained that we might see more than one Heist leader for every Heist mission such as Jeff or Lester in GTA 5, wherein the player will have the ability to choose a different leader for every Heist mission.
Dom adds that Funmw2 has unearthed some intriguing details about the hidden actor category, wherein the characters available in this category will reportedly be accessible in cut scenes.
Some of the noteworthy characters that have been unlocked through hidden actor category in leaked game files include Michelle, Trevor and Chef.
Here is a quick stats rundown on each of these characters in order to ascertain the gameplay details for each of them:
Trevor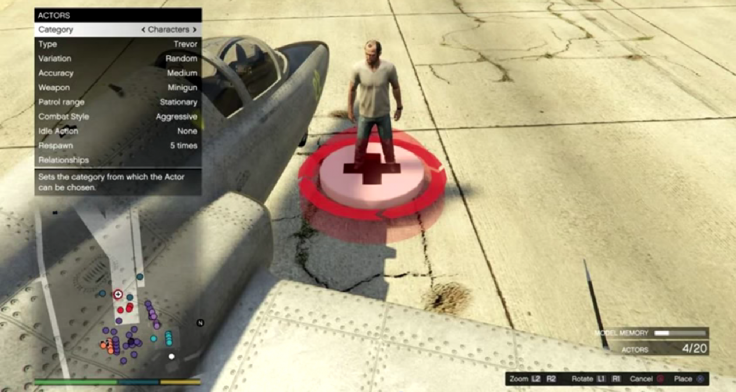 With Trevor being the key protagonist in the game, he could be used as the character of choice for Heists missions in GTA 5 or just get a glimpse of him in one of the cut scenes.
Eddie Toh
Next up in the list is Eddie Toh, who is a gameplay character that is mostly available in single-player missions of GTA 5.
Michelle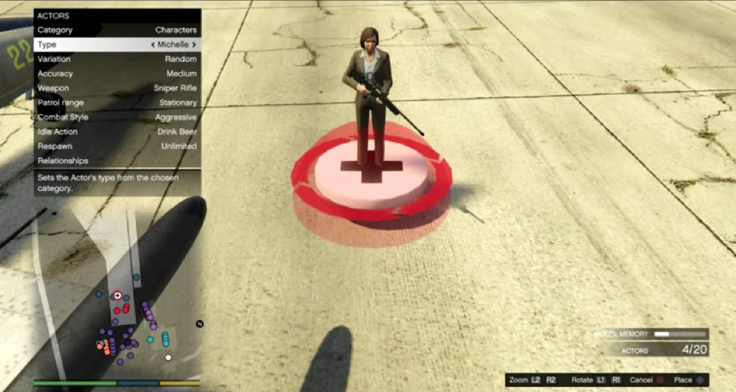 Then we have Michelle in the same hidden actor category, but the details about her are sparse at the moment.
However, it is known that she is the girlfriend of Niko Bellic in GTA 4, besides being a key member of the FIB, which hints that we could see some kind of FIB missions in GTA 5 Online.
Chef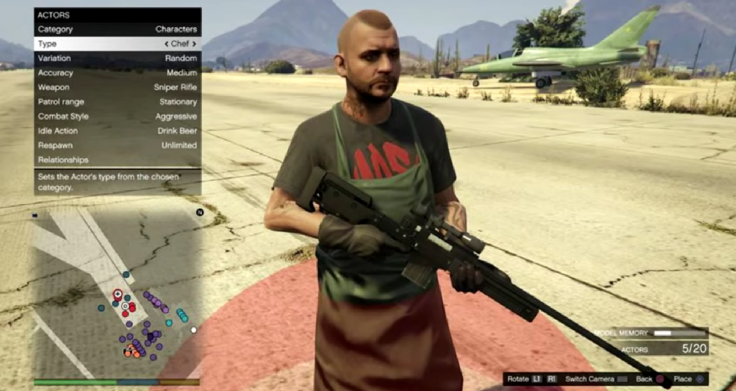 Up next we have Chef in the probable character list for Heist missions, but few details are available about this character.
It is ascertained that Chef is an employee of Trevor Philips, besides heading the crystal meth manufacturing unit and playing the role of a minor character in GTA 5.
Lester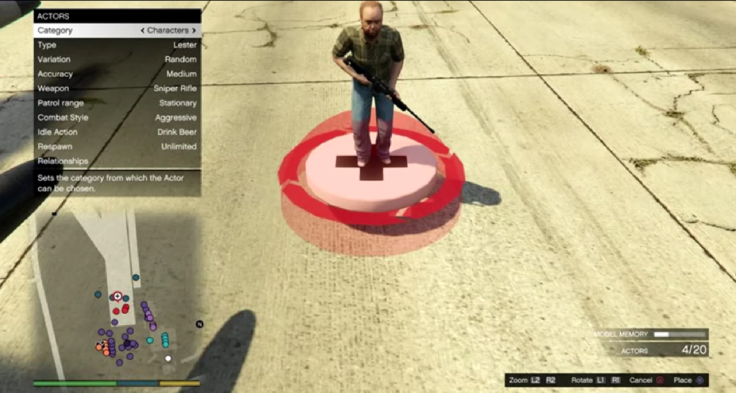 Finally, there is Lester who is one of the highly-anticipated DLC characters for Heists in GTA Online.
Dom concludes that all of these characters would definitely make it into the Heists DLC for GTA Online as part of the cut scenes, if not as fully functional gameplay characters for Heist missions.