GTA 5 Online Heists: How to set up missions and earn $12m in payouts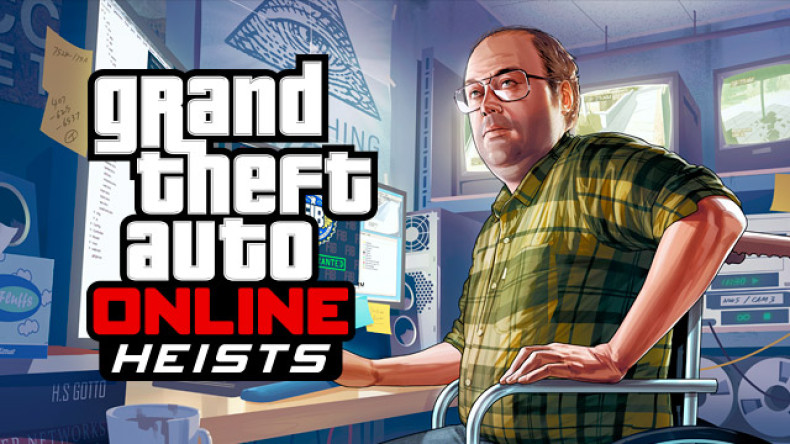 With just a couple of days left for the release of Heists DLC for GTA 5 Online, Rockstar has revealed some interesting tips via Newswire for setting up Heists and earning a staggering $12m cash bonus on completing all Heist missions.
Here are a few key points that you need to remember in order to set up and complete your Heist missions successfully:
Choose the Right Leader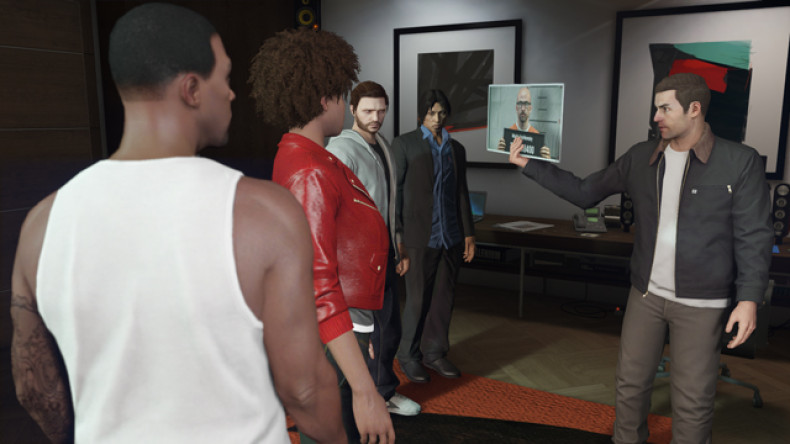 The team which can only perform as good as its leader lays down the strategy or exit plan for the Heist mission. Hence, it would be wise to pick your leader carefully as he needs to be at least rank 12 and own a high-end apartment with a planning board to execute the Heist operation.
The Heist leader will also hold the responsibility to invest for setup costs up-front, besides taking control of team roles and the final cut for each team member.
The task of saving the Heist progress solely lies with the leader and hence you need to pick someone whom you can always trust or rely on. A good leader could be the difference between a winning team and a losing team as the stakes are too high to risk an ill-executed mission.
Communication is Key
It is anybody's guess that good teamwork relies heavily on proper communication and even a slight miscommunication could make or break the mission, as certain Heist roles require two people working in sync such as a couple of infiltrators operating a pair of security panels.
Roll Call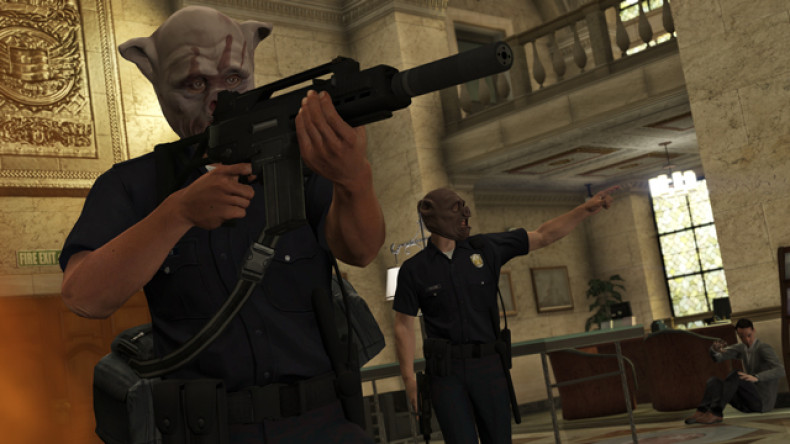 It is imperative that you assign each player a role based on his/her strengths as each role requires different skillsets and responsibilities. For instance, you might need to appoint those with a keen sense of alertness and agility as your scouts, and a great shooter as your bodyguard for the mission.
Along similar lines, you may choose someone with a high score at the Flying School as your pilot, while someone good at hacking and blowing up things could double up as your infiltrator.
Customise the Tools for the Kill
Get your professional tools fully customised for the job and don't forget to carry a spare when available, as you might break or lose one amid the chaos, following a Heist.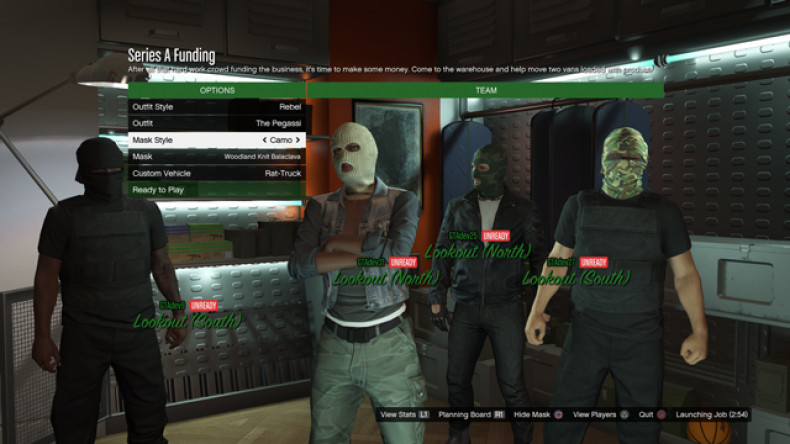 Don't forget to add armour on your getaway vehicles or cars, and always carry a few explosives and suppressed/silenced guns to the party, so that you can decide when to go on the offensive or be defensive. Fiddle with an extensive range of outfits and new vehicles for each Heist mission and settle for the one that suits the occasion.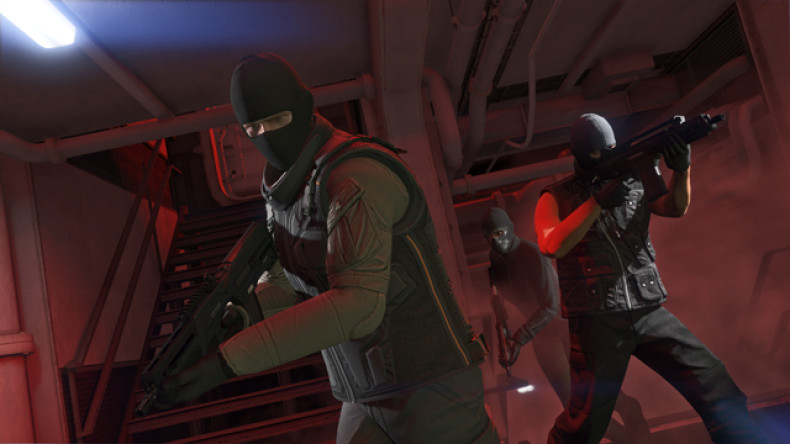 How to make $12m in-game cash bonus with Heists
Each Heist mission features its own Elite Challenge, which offers a substantial cash bonus upon completion. Although you can attempt to complete these challenges multiple times, they test you to their limits.
Finally, there is some special bonus to be earned after completing all the Heist missions in various ways. But, these bonuses can only be earned once per person.
First Time – Completing each Heist Finale for the first time, will net you a bonus cash reward
All In Order Challenge – Complete all Heists in order, including Setups, to receive a $1,000,000 cash bonus
Loyalty Challenge – Complete all Heists, including Setups, with the same team of players to receive an additional $1,000,000 bonus
Criminal Mastermind Challenge – Complete all Heists, in order, with the same group of players, without losing any lives, to receive a massive $10,000,000 bonus
You can also take part in one-off challenges that can be unlocked through in game awards, wherein your award progress can be monitored via Stats > Awards tab in the game's Pause menu.