GTA 5 Online Heists: How to unlock armoured Kuruma and Hydra, key DLC vehicle specs and mission payouts revealed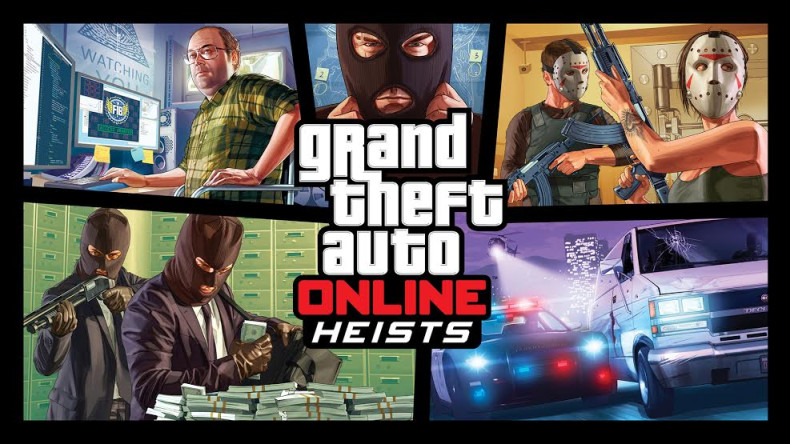 Rockstar Games has lived up to its promise by releasing the long-awaited Heists update for GTA Online, while the internet is abuzz with news of unlocking the various DLC vehicles as renowned YouTuber DomisLive (aka Dom) reveals some smart tips for the purpose.
As Dom admits, his latest gameplay video is created for helping out newbies to the game with adequate info on how to find the armoured Kuruma and the Hydra in GTA Online Heists.
With due credit to prolific GTA 5 tipster, Funmw2, it is ascertained that the Kuruma armoured car can be unlocked immediately after completing the Fleeca Job Finale and the powerful Hydra jet plane should unlock itself once you finish the Humane Lab Raid.
Here is what the tipster tweeted while disclosing the secret behind unlocking these coveted Heists DLC vehicles:
Consequently, once you have unlocked these vehicles, you should be able to purchase them in GTA Online.
In related news, the same tipster has also revealed the key specifications for some of these vehicles along with the possible payouts for various Heist missions via Twitter.
Check out some of the interesting tweets below: