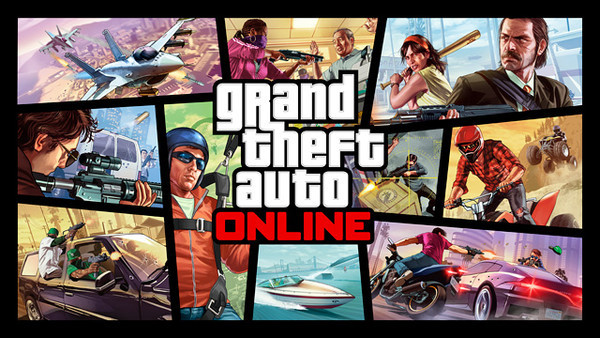 It goes without saying that a majority of players on GTA 5's multiplayer mode, GTA Online, are eagerly awaiting content like Heists and the Highlife DLC. Given below are a few things that they can try out while they wait.
Recently, a YouTuber pointed out that there's a special interaction that can be had with Trevor from GTA 5. The video points out that players can "Huff gas with Trevor, get high, end up in random places and say pretty crazy and random things that come from the depths of Trevor's psyche."
Players will have to choose Trevor in the story mode and head over to This trailer in the North, as pointed out in the video. After this players must check out an object next to a can of paint which will allow them to "huff gas." There are multiple destinations that players can end up at as a result of the intoxication.
There's also an opportunity to learn more about Trevor's past, as he mutters random incidents every now and then.
Up next, another video on YouTube now shows players how to "max out their lung capacity" in the game. Even though there aren't enough situations in GTA 5 yet that require players to have a solid lung capacity, there's a good chance that it could come in use in the future. Watch the video below to learn more about that technique.