GTA 5 Online: New Players Losing Millions with Rank Reset to Level 1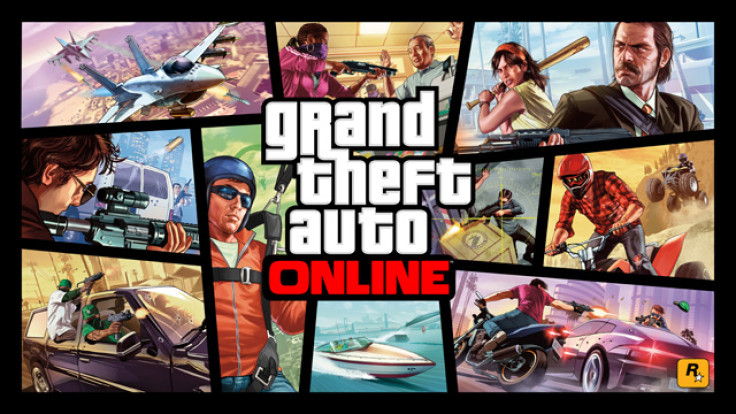 Several new players have been caught off guard, as they have been reportedly losing millions in cash as well as their ranking being reset to level 1 in GTA Online.
As renowned YouTuber DomisLive (aka Dom) notes in his latest video, the information about this unexpected incident has surfaced online through Reddit with due credit to nG Clan who leaked this post via GTA forums.
The description for the issue reads as follows on Reddit post:
"Hi /r/grandtheftautov

"There appears to be an issue where your rank will be reset back to level 1 with no cash or cars.

"I was checking R*'s support page and it appears to be a common bug..."
Consequently, Rockstar support forums have been flooded with numerous user complaints regarding the issue.
Affected users are advised to submit a ticket regarding this issue along with necessary screenshots depicting their player stats in GTA Online.
Some of the most common issues that may affect players along with an unexpected rank reset to level 1 are listed below:
No money
Loss of apartments
Loss of vehicles
Some 600RP bonus
Level might be level 2
Loss may occur during sessions (losing RP, cash, weapons or vehicles)
Loss may occur without you even being online, according to /u/TestChamber19 (getting killed and losing weapons or cash)
One such affected user who reported the issue via Rockstar Support Forums had this to say:
Gta Online rank problem
"Okay so I logged on today and saw that I'm level 2 in GTA Online. This is impossible because I was level 59 and my stats will show that I was rank 59. I didn't use any quick rank scheme so it's not possible that I can be level 2 again.

"Here is a link to my stats on social club which will show that I should be level 59: http://socialclub.rockstargames.com/games/gtav/career/overview/gtaonline"
Quite fortunately, it seems that the issue has now been resolved for this user as a Rockstar support representative has replied back to the query saying that his user account has been reset with all his ranking and achievement stats fully restored.
Another affected GTA Online user had this to say in his complaint to Rockstar Support:
Level reset to 1
"Today I started GTA V, then there poped up a message saying that nobody beat my record in whatever and that I got 600RP. Well, I joined a friend and noticed that my Character is on LVL 1 and that I have 600/800 RP for Rank up. Yesterday everything was fine. I was Level 141 I think (maybe just 140)... Can sb help me pls?"
One of Rockstar's support staff has responded to the query saying that the level of his character has been reset or restored.
Apparently, the rank reset issue seems to be linked to some inherent technical glitch or bug in the game and we could just hope that Rockstar might hot-fix the issue or roll out a patch in upcoming 1.18 update for GTA Online.
© Copyright IBTimes 2023. All rights reserved.