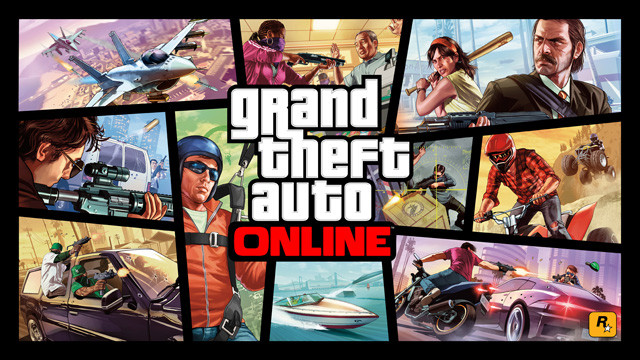 There is great news for GTA 5 fans as fresh details about PS4 gameplay information leaked via PlayStation magazine reveals enhanced wild life and 100 new songs among other things.
Renowned YouTuber DomisLive (aka Dom) has discussed in detail about the graphical improvements proposed for GTA 5 next-gen as cited in the article from the PlayStation magazine.
According to the magazine's latest issue, the GTA 5 next-gen game will run at a stunning 1080p resolution while also introducing a fresh lease of life with enhanced wild-life including pugs, cats and more.
It is ascertained that a full ten-page cover story pertaining to GTA 5 next-gen gameplay elements has been recently leaked on the internet, which clearly talks about how 1080p gameplay resolution could impact the user experience; especially given the fact that GTA 5 is undoubtedly filled with loads of minute details waiting to be explored.
Consequently, gamers could relish stunning visuals with signboards and billboards lighting up with superior texture details and clarity that will make the entire GTA 5 game world more realistic and life-like than ever before.
Minute details such as reflection of shade and light effect on the metallic surface of cars as well as texture details of individual screws on certain vehicles make their impact on the next-gen version of GTA 5.
In the next-gen iteration of the game, you will see thicker smoke and finer particles dispersed into thin air during any random explosion or fire accident within the game.
More dynamic lighting effects, steady ambience and occlusion coupled with enhanced colours and massively larger draw distances in the next-gen graphics overhaul could elevate the game to an all new level of stunning visuals.
With increased draw distances you will be able to spot approaching cars from miles across, unlike in the past wherein the public cars would just appear and disappear instantly within a couple of seconds.
Other notable enhancements include ability to see skyscrapers from a distance, while also reducing the pop-in effect of vehicles.
There is also a mention of 100 new songs which could mean that we could see a bunch of new radio stations for the next-gen game.