GTA 5 Online QnA: Best Update So Far, Heist vs Casino, What DLC Needs and More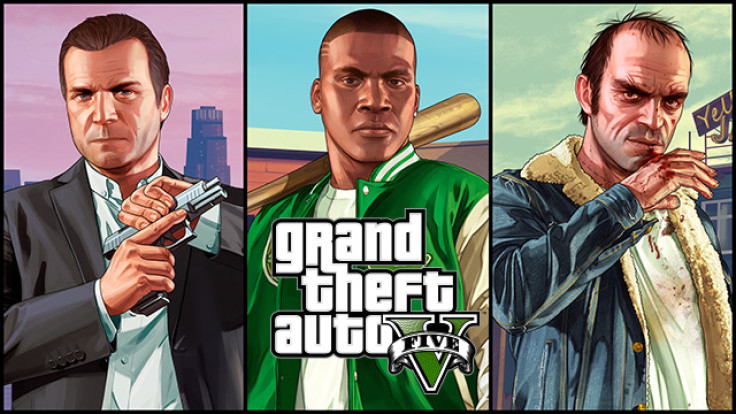 Another discerning YouTuber, TwoDynamic (aka Declan), has shared some of the most interesting discussion topics in his latest video as part of the QnA series for GTA Online, along the lines of popular QnA series uploads from DomisLive (aka Dom) and iCrazyTeddy.
Best GTA 5 DLC So Far
One of the top fan queries doing rounds on the internet pertains to the best GTA 5 DLC released so far, wherein gamers are comparing the Flight School update with the Last Team Standing DLC in terms of clothing, vehicles used and the overall gameplay experience.
Answering his fan query, TwoDynamic clarifies in this QnA video that the Last Team Standing DLC stands out in terms of content, while The Flight School update impresses with the sheer number of vehicle additions into the game.
The YouTuber admits that older updates such as High-Life and Hipster DLC have been more successful in terms of content as well as replay value as they introduced brand new weapons, vehicles and the addition of some new apartments/garages into the mix.
Live-streaming on YouTube
Declan also reveals his plans about doing a live-streaming video on YouTube in the near future, wherein he would portray some in-game activities such as races, stunts and more.
Undead Nightmare vs Casino vs Heists (Single Player and Multiplayer)
Answering another intriguing fan query about the most-anticipated DLCs among Undead Nightmare, Casino and Heists, the YouTuber puts his money on the Undead Nightmare, as Zombie mode DLC would be an interesting addition to GTA Online given its dynamic open-world gameplay elements.
On a second count, Declan believes that Heists would definitely be a game changer for GTA Online as Casino DLC is likely to be a smaller update or probably be an integral part of Heists.
Ramp Races, Stunts and More in GTA Online
Talking about the success formula for GTA Online, TwoDynamic clearly explains that the addition of side missions and activities such as ramp races, stunts and open-world events in the game are key to its overwhelming popularity in the video gaming industry.
© Copyright IBTimes 2023. All rights reserved.