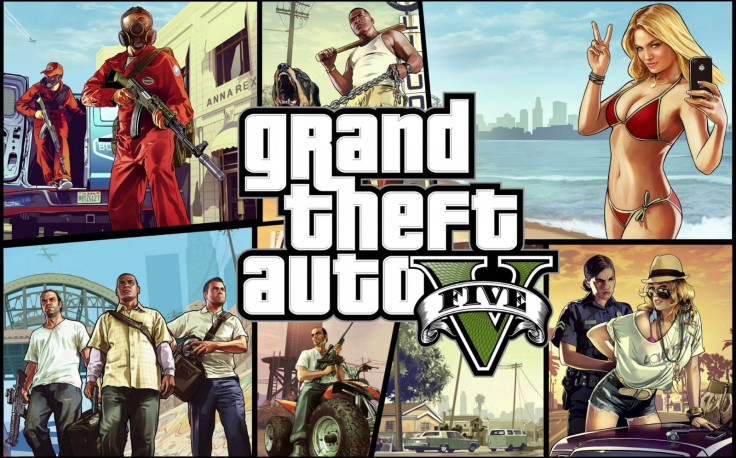 The advent of the PC edition for Grand Theft Auto 5 (GTA 5) has opened the doorway to a treasure trove of priceless mods and apps that enhance the overall experience of the game.
A discerning Redditor, planetleak, has shared a new iPhone app for GTA 5 that allows users to control the in-game character's smartphone via their personalised iPhone.
The Redditor also clarifies in his video that the app is neither a hack nor PC Mod, but a home-made project from a sudden idea that flashed in his mind, while playing GTA 5.
As the tipster admits on Reddit, he created the iPhone app using Apple's Xcode and then added some buttons and gesture control to the menus to send special URLs to the arduino webserver. The server then associates each URL with a keybinding macro.
Here is what the Redditor had to say while describing his experience with controlling the in-game phone using the iPhone in real-life:
Those who are still sceptical and think that it is a fake, should definitely watch the demo video posted below: