GTA 5: Rockstar Sued Over Mob Wives Character [PHOTO]
Rockstar Games returns to the spotlight as more legal trouble surfaces over allegation of copying former real-life Mob Wives character in its game, Grand Theft Auto 5 (GTA 5).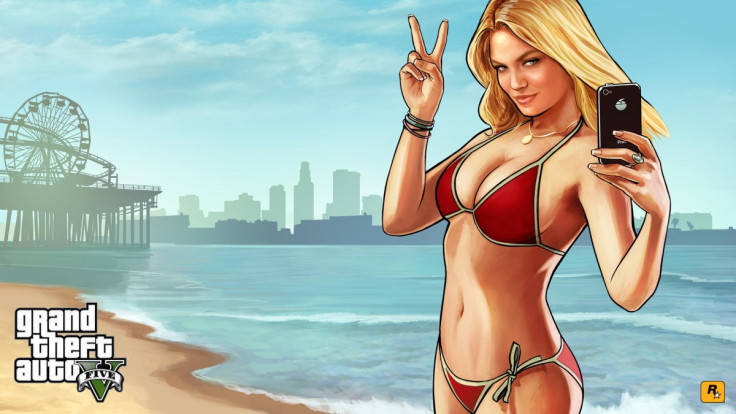 As Cinema Blend reports, Karen Gravano, the former star of the VH1 reality show has filed a lawsuit alleging that Rockstar has copied one of the game's characters based on her real-life story.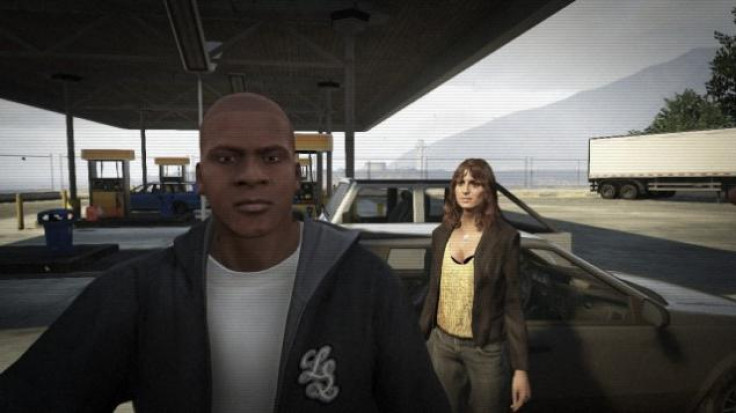 The allegation points to the story mode character Antonia Bottino who is introduced during the "Burial" random encounter mission. The player is required to save her from the gangsters by stopping them from burying her alive.
Following the rescue, she reveals about her father Sammy Bottino, a retired mob family underboss who goes into hibernation after being framed for murder. In his bid to evade the arrest and jail sentence, Sammy is forced by the authorities to leak information on the whereabouts of his former associates.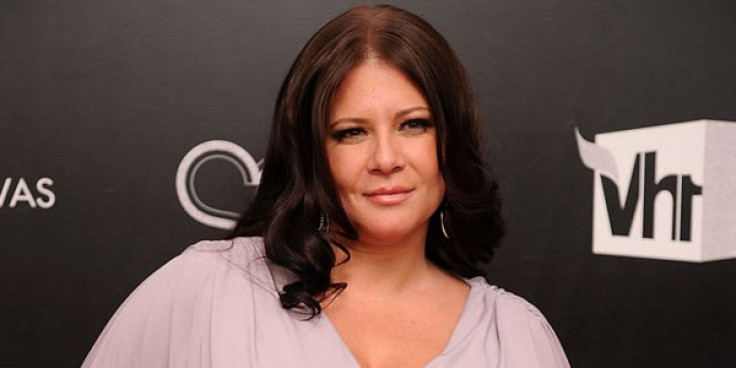 Sammy Bottino's story seems to be loosely tied with the events based on the notorious real-life underboss, Salvatore "Sammy the Bull" Gravano's story. It is ascertained that Gravano had helped the feds to capture his former boss, John Gotti, to reduce his own jail sentence.
Quite strangely, both the in-game and real-life characters of Sammy relocate to the southwest, following an identical incident. Besides, there is a passing reference to the Mob Wives TV show, as Antonia's father declines to allow her to star in the reality TV show Wise Bitches to protect his growing status.
"Notwithstanding the fact that plaintiff has the utmost respect for the writers and creators of the Grand Theft Auto V video game...her story is unique and is hers to tell," cites the lawsuit filed by Gravano's lawyer, reports the NY Daily News.
It adds that the game developer could have indeed sought her permission "with relative ease, which may have (averted) this action."
Karen Gravano is allegedly suing Rockstar for $20m in compensation with another $20m in punitive damages, despite significant differences between the real-life and in-game mob family stories.
Earlier, Rockstar was reportedly sued by Lindsay Lohan for stealing her real-life image to represent a beach bum on the game's cover image, while a Rapper by name Daz Dillinger had accused the game developer of stealing his copyrighted soundtracks.
© Copyright IBTimes 2023. All rights reserved.