GTA 5 Unperturbed by GameSpy Shutdown, Rockstar's Older Titles to Lose Online Features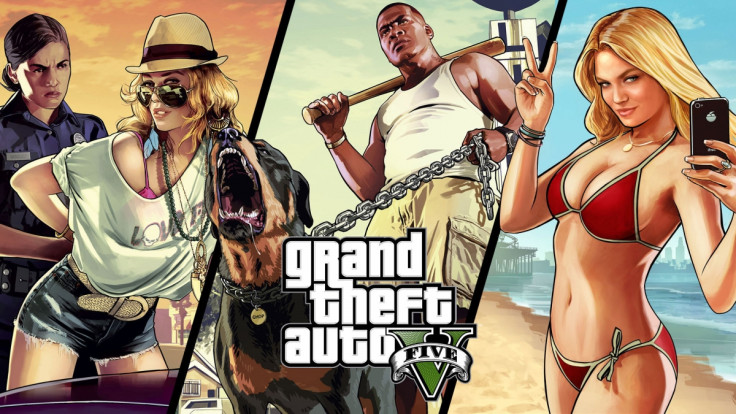 Rockstar's biggest selling game of the year, Grand Theft Auto 5 (GTA 5), will be unaffected by GameSpy's server shutdown on 31 May, according to a recent report on Rockstar's support website.
On the contrary, Rockstar's older game titles including Max Payne 3, Red Dead Redemption and Grand Theft Auto 4 will face the consequences as some of their online features will get disabled, following GameSpy's server shutdown at the end of May.
Rockstar admits on its support website: "While Grand Theft Auto V is unaffected, our teams are currently working to patch specific older titles to keep the transition as smooth as possible and minimize the impact on online-enabled play and your in-game experience".
It is a big relief that most Rockstar games will remain largely unaffected with just a few minor changes such as leaderboards and/or Rockstar Social Club features being stripped off from their online servers, while retaining the basic functionality of the multiplayer mode.
A few games such as Max Payne 3 (Mac), Midnight Club: Los Angeles (PlayStation 3) and all versions of Midnight Club 3: Dub Edition (including Dub Edition Remix) will likely see their multiplayer mode shutdown on or before 31 May.
Red Dead Redemption, GTA 4, and Midnight Club LA will be losing their Social Club player stat tracking and leaderboard rankings feature, while PS3 versions of these games will not see leaderboard feature for multiplayer after the GameSpy server shutdown.
The complete list of game titles with the affected features due to the impending GameSpy shutdown on 31 May is available at Rockstar's support website.
According to GameSpot, a few popular titles from other video-game companies such as Crysis and Crysis 2, 2K Games PS3 titles - Civilization Revolution and Borderlands, and EA's older Battlefield games will be among the game titles affected by the GameSpy shutdown in a few weeks' time.
Nevertheless, 2K games and EA have expressed hopes of restoring the multiplayer mode to the said games by exploring new ways.
© Copyright IBTimes 2023. All rights reserved.