GTA Online: Lowriders DLC coming soon to PS4, Xbox One and PC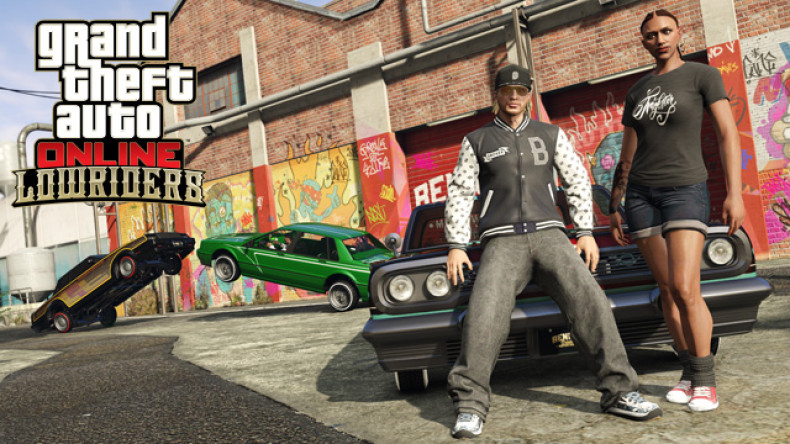 Rockstar Games has just announced the highly-anticipated release of Lowriders DLC for current-gen gaming platforms including PS4, Xbox One and PC. Car lovers across Los Santos and Blaine County will be able to tailor the looks and hydraulics on their favourite cars, using the new customs shop in Downtown Strawberry, which offers a wide range of customisation options to "turn a classic junker into a high-spec, tricked-out king of the streets".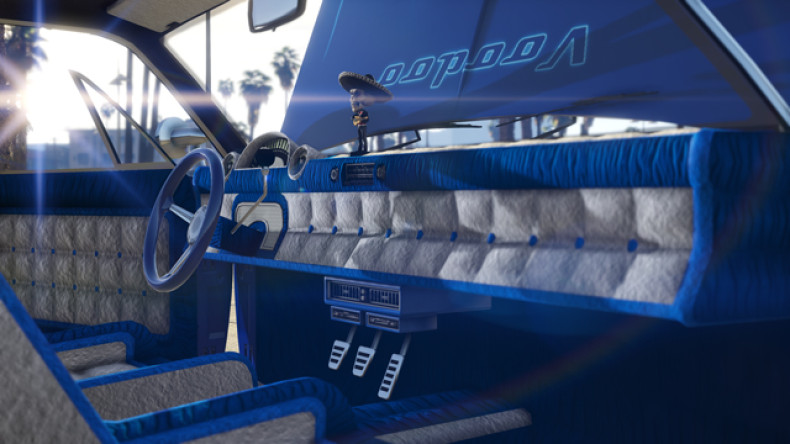 Avid GTA gamers can choose among half a dozen customisable vehicles from the new Benny's website, using the shortcut on the in-game phone. These vehicles can then be upgraded at the LS Customs shop, wherein new unlocks such as custom lowrider mods, covers, air filters, and custom coloured dials, steering wheels as well as custom shift levers are available at your fingertips.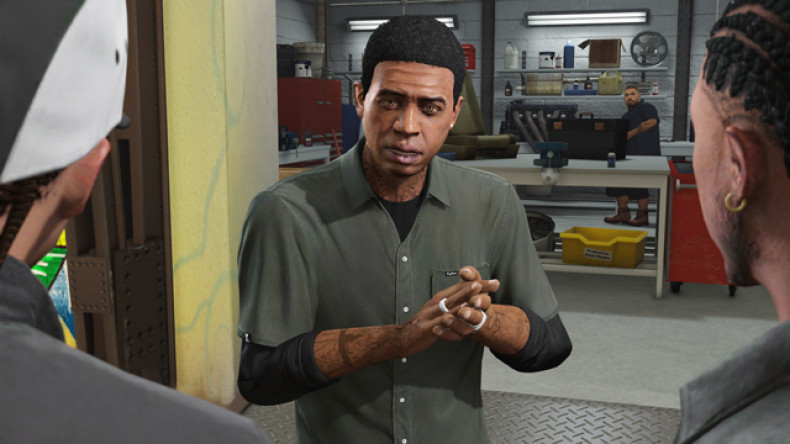 Furthermore, custom car modding addicts can indulge in playing with advanced hydraulics mods to give their cheap rides a face-lift with higher bouncing capabilities. Enjoy superior stereo performance with a set of new speakers and subs installed at the back of your car.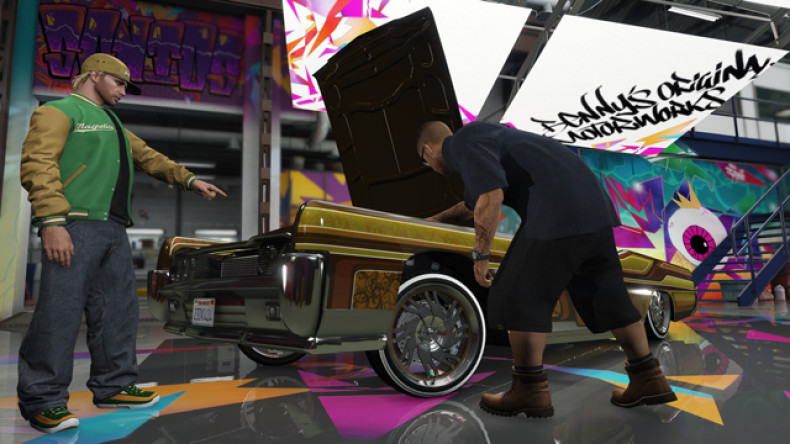 Crew car shows and crew battles have just got better with the ability to use the Player Interaction Menu while inside or outside the car to open up the vehicle doors, hood and trunk, and flash neons whenever you turn on the engine.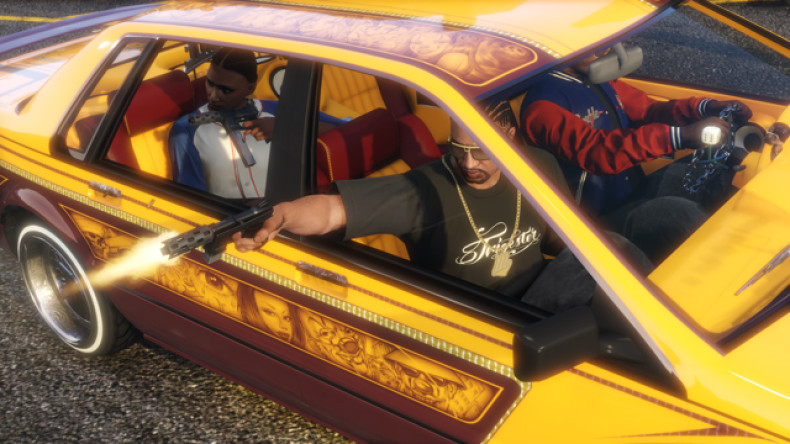 In addition, the DLC introduces a bunch of new Lamar missions, which should keep you busy amid your conquests with Free Mode events. Another noteworthy addition includes the ability to expand your gigantic fleet of cars with the purchase of the fourth property or apartment, which unlocks once you install the Lowriders DLC.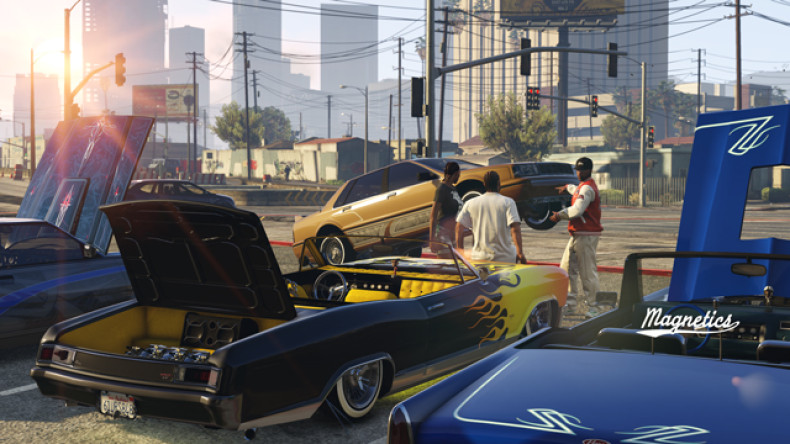 Rockstar promises to keep you hooked with new challenging missions from Lamar, which require a well-groomed team including veteran wheelmen and sharpshooters "as things are going to get hectic". On the weapons front, you will not be disappointed to lay your hands on the first fully-automatic machine pistol and a machete from the Ammu-Nation stores.
You can also indulge in lavish spending on some luxurious new clothing and hair-styling options, especially if your ill-gotten gains need a worthy cause. The update will be available for download on all three gaming platforms (PS4, Xbox One and PC) starting 20 October.