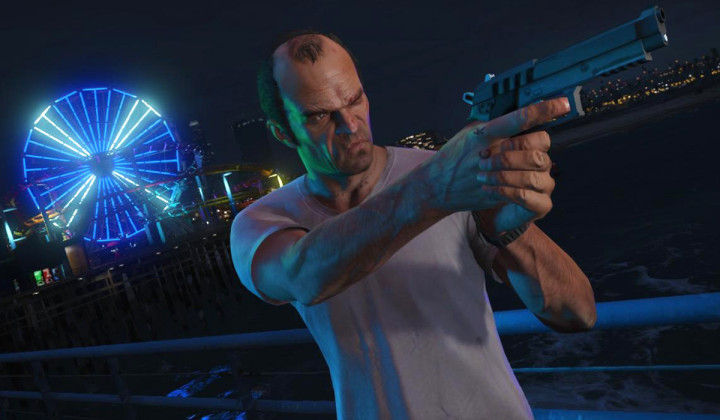 More wildlife and improved weather are just two of the "astounding changes" that Rockstar has made to the impending next gen and PC version of Grand Theft Auto V.
According to a post on video game forum NeoGAF Rockstar gave a 45-minute presentation to retailers at the GameStop conference in Anaheim behind closed doors in which it boasted that its goal was to push the Xbox One and PS4 as far as the Xbox 360 and PS3 with the original release.
Rockstar also reportedly showed off 30 minutes of gameplay.
Here's what the user had to say about what they saw.
They then answered some questions from users on the forum.
There has been rampant speculation about when the re-release would hit the shops, with rumours of a delay until 2015 seemingly snuffed out by multiple leaks from retailers which promised a November release.
Rockstar has yet to confirm when the game will be released.