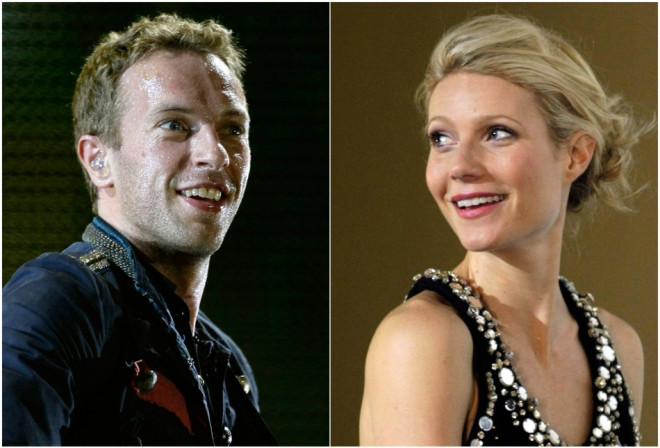 Gwyneth Paltrow and husband Chris Martin have reportedly been separated for years, but have been keeping up the image of a happily married couple for their sake of their children and their careers.
A source close to the stars told New York Daily News that the marriage had been pretence and the stars haven't been a couple for "a number of years."
"This news should surprise no one. They haven't been a couple for a number of years and have been pretending for the sake of the kids and each other's careers."
Another source claimed the celebrity couple had split last August, but decided to give the marriage another shot.
The couple wed in a secret ceremony in Mexico in December 2003.
News of there separation followed a series of high profile public appearances together. In January 2013, they looked like a couple in love as they sat chatting and giggling at the 71st Annual Golden Globes.
At the Emirates Stadium, the actress was seen watching with admiration as the Coldplay singer took to the stage for a sell-out show and stopped to dedicate a song to his wife.
Last year, they moved from Los Angeles to set up home in London, purchasing three properties next door to each other in Belsize Park, which underwent major reconstruction to create a luxury family home.
On January 11th this year, the couple were seen putting on a united front at Sean Penn & Friends HELP HAITI HOME event this year.
The Hollywood Stands Up To Cancer gala on January 28 marked their last public appearance as a couple.
However, the actress cut a lonely figure when she attended the 2006 Golden Globes and the Oscars in 2012 and 2011 without her husband.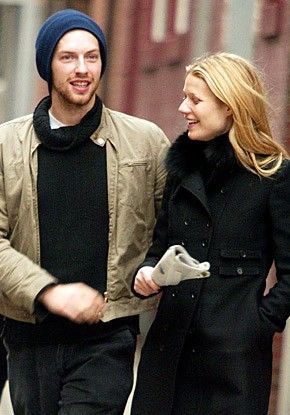 The state of their marriage came under scrutiny after the Oscar-winning actress was made the subject of what was described as "an explosive take-down" story in Vanity Fair.
41-year-old Paltrow was forced to deny an alleged romantic relationship with supermodel Elle Macpherson's billionaire husband Jeff Soffer after details of their close friendship were set to be made public in the magazine.
A spokesman for the Oscar winner refuted the claims saying: "It's completely false. Jeff is a long-time friend of Gwyneth's and there was no romantic relationship with him at all, He flew many of his friends to Miami that weekend - not just Gwyneth."
In February, the star's representatives denied she was in an affair with lawyer Kevin Yorn. Her spokesman said: "'The story is completely false. Gwyneth knows Kevin casually through business contacts."
Vanity Fair editor Graydon Carter revealed that he canned the piece, after the actress issued a 'Kim Jong-un'-style demand to friends, banning them from talking to the magazine.
Despite the couple's best efforts to keep their marriage out of the public eye, they faced the highs and lows familiar to any couple.
The actress recently revealed she has suffered a late miscarriage that left her reeling, while the death of her much-loved father Bruce Paltrow plunged her into deep despair.
37-year-old Martin famously wrote Coldplay's 2005 hit Fix You for his wife, following the sudden death of her father.
The Paradise singer had previously said that marriage to Paltrow was "like winning the lottery."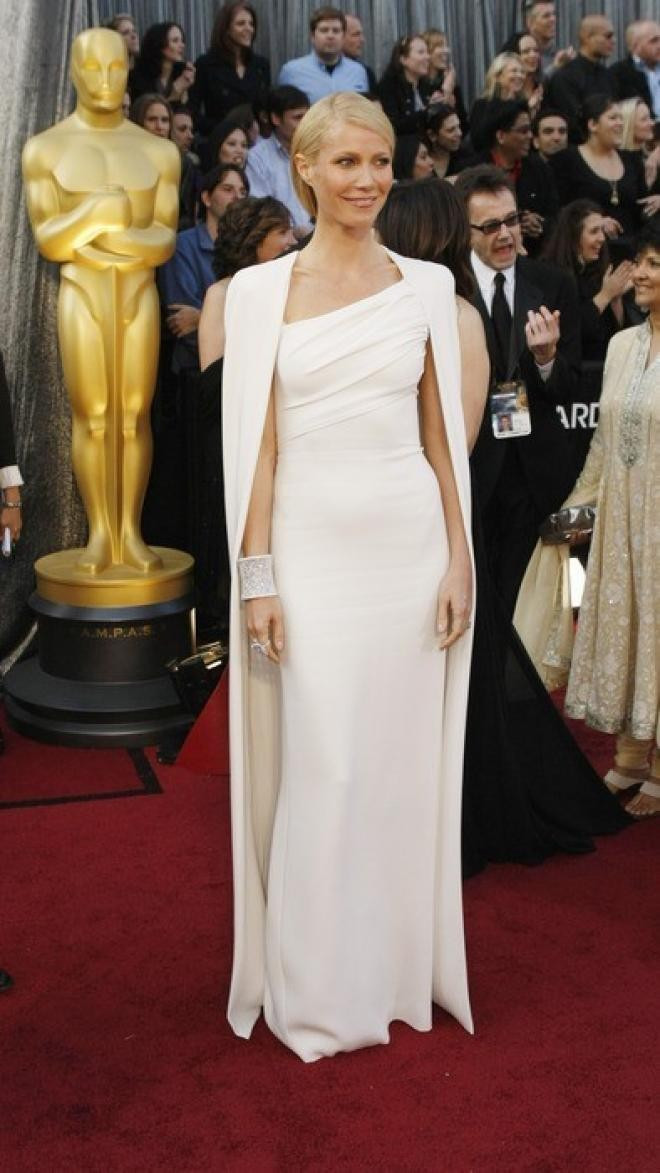 While Paltrow had previously described rumours they were breaking up as "ridiculous", on Tuesday (25 March) she published a statement on her Goop lifestyle website confirming she had split from her husband after ten year of marriage.
Paltrow appeared to hint at the difficulties of married life in a 2011 interview when she said: "I am a great romantic - but I also think you can be a romantic and a realist. Life is complicated and long and I know people that I respect and admire and look up to who have had extra-marital affairs."
'It's like we're flawed. We're human beings and sometimes you make choices that other people are going to judge," she continued.
"That's their problem but I really think that the more I live my life the more I learn not to judge people for what they do. I think we're all trying our best but life is complicated."
However, she was quick to add: 'I'm lucky - I have a wonderful, blessed life. I have two fantastically delightful children and a very nice husband, so...'Knock on wood.'
The couple are said to have escaped to Eleuthera in the Bahamas with their children, daughter Apple, nine, and son Moses, seven, before the announcement was made, in what is being described as the most civilised split in Hollywood.