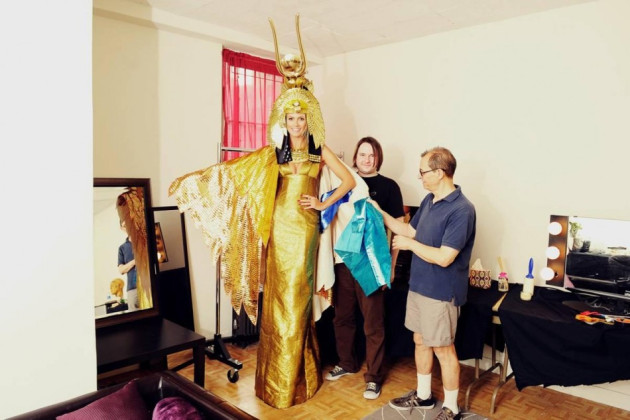 Halloween is round the corner and who else to look for inspiration than the queen of Halloween costumes herself, supermodel Heidi Klum. Klum's annual Halloween party is the hottest place to be on a Halloween night. She makes sure that she shocks people with her outrageous costumes, one better than the other. Klum's favourite outfit however was her hand-painted costume of the human anatomy (an inside-out, so to speak, of the human body).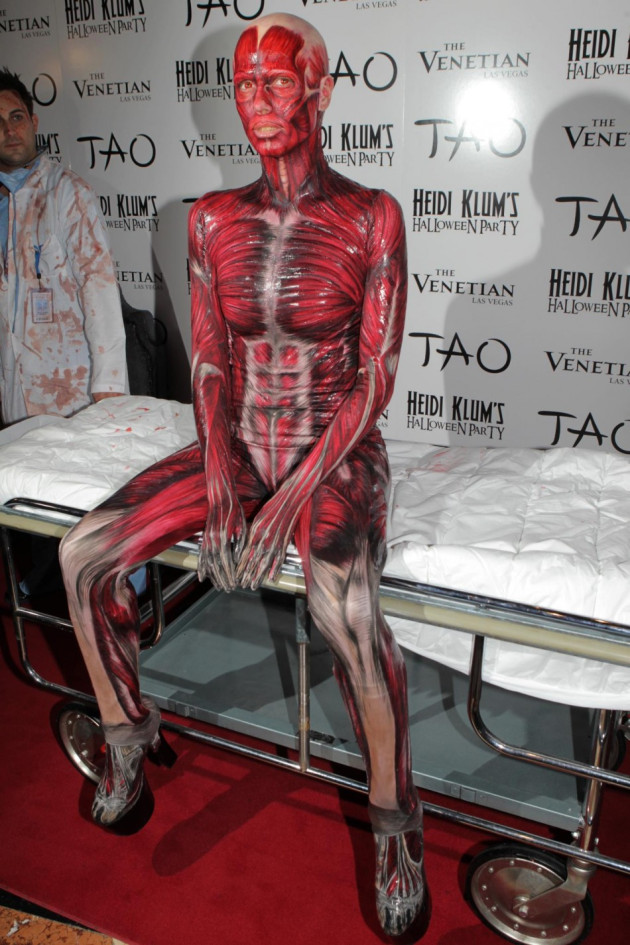 "It's kind of like a dead body with the first layer of skin ripped off. It's basically like me naked," Klum stated, describing her cadaver outfit.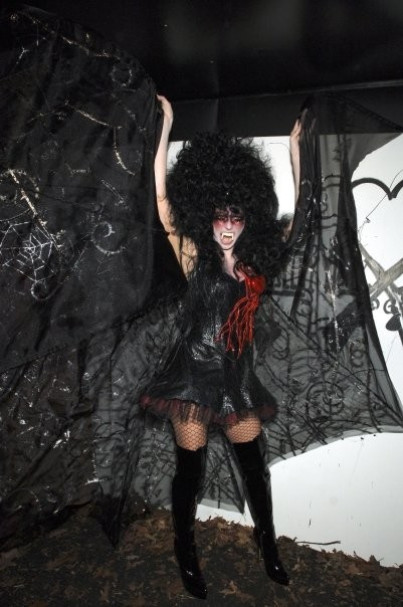 However, not all her outfits are well received. In 2008, she sparked controversy among Hindu religious groups when she appeared in a mock-up of Goddess Kali (a Hindu goddess who liberates souls from the cycle of birth and rebirth). She was eventually forced to apologise for her costume.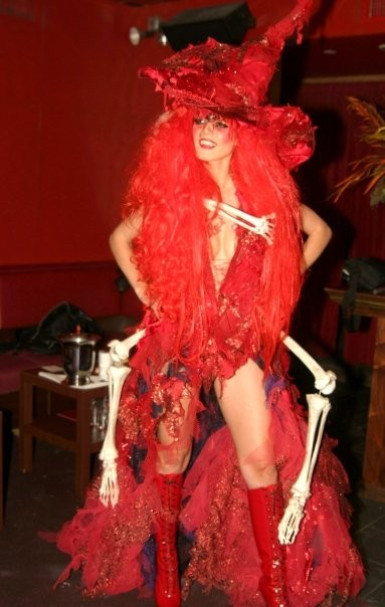 "I loved my costume and I love Halloween," Klum said at the time, "I mean that is one of my most favourite times of the year. I've done so many different things," she added.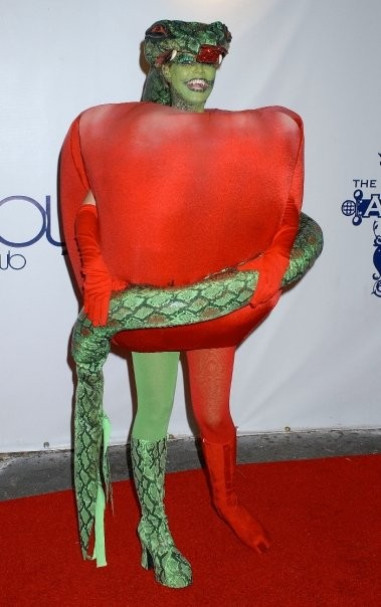 "This was probably my tenth time and I've done so many people like Betty Boop and Lady Godiva and it's always a take on someone. You're not that person," Klum stated in her defence.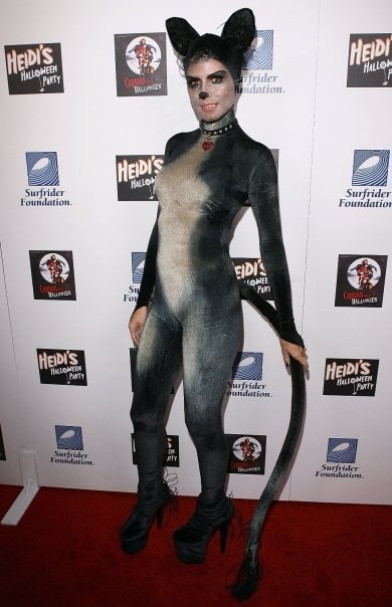 And then there were costumes that didn't turn out to be very comfortable. Like the time Klum and former husband Seal dressed up as crows, in 2009.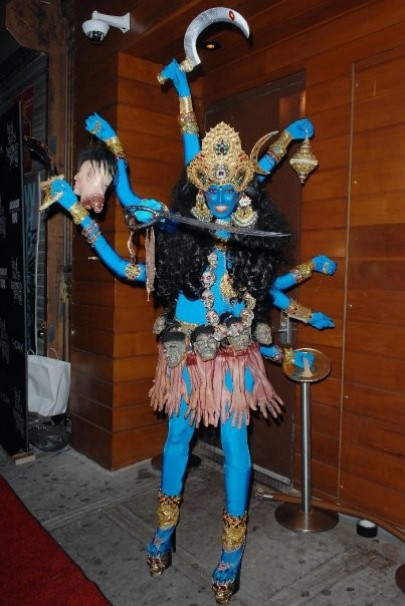 "It was bad. My husband was driving and he could hardly see anything... When you have a beak on, you can't talk to anyone, you can't really drink. It's not a good costume!" she was quoted as saying in a Daily Mail report. In 2012, she wore a stunning Cleopatra costume.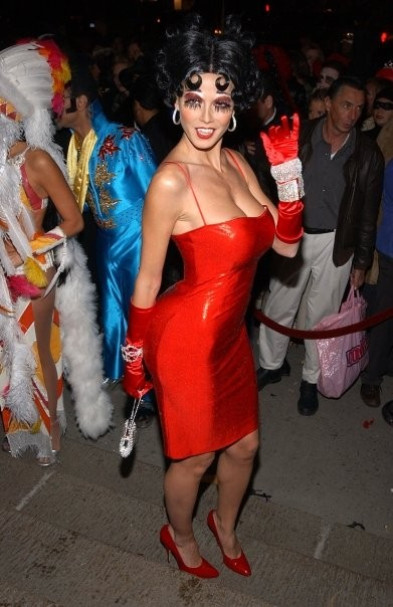 This year, all eyes will be on Klum as she will party with her new beau, Martin Kristen.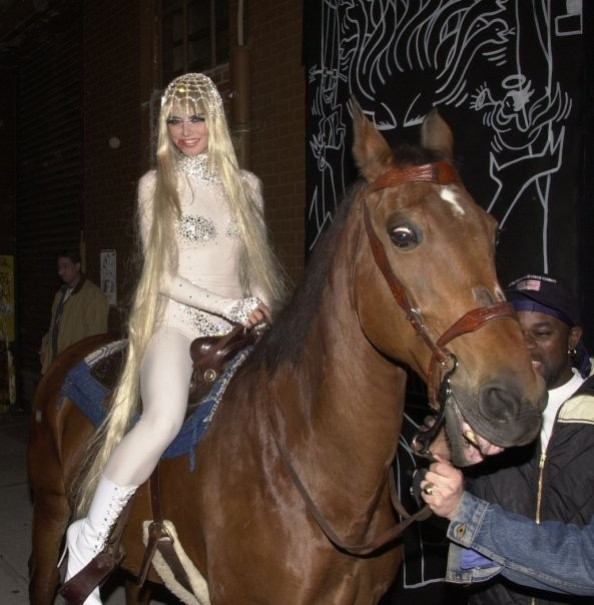 Scroll down for more of her crazy outfits on Halloween Day.