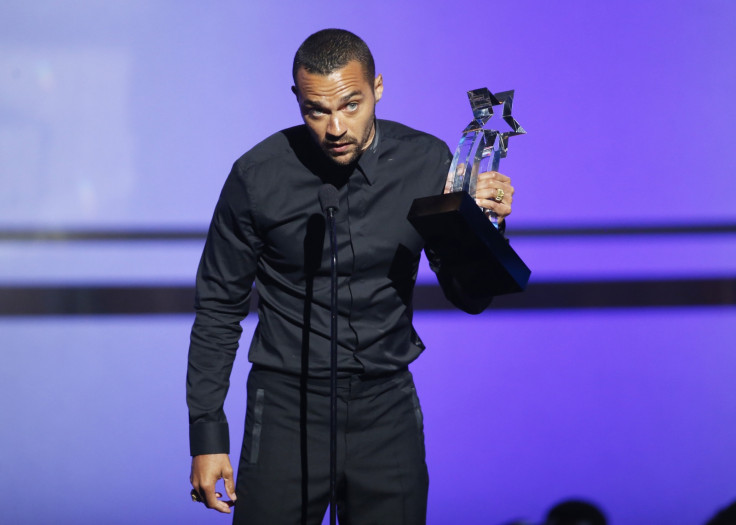 Jesse Williams is celebrating his 35th birthday today (5 August 2016). The Grey's Anatomy actor is best known for his role in the long-running ABC drama, but he is now also at the forefront of the Black Lives Matter movement.
Since 2009, the Chicago-Illinois native has won viewers over in his role as Dr Jackson Avery. However, at the BET Awards in June, Williams spoke passionately about the racial discrimination in the US when accepting the Humanitarian award for his civil-rights activism.
Explaining why he is so outspoken about the issue, Williams told media at the awards: "What I'd like to see us do is return to a space where it's OK for folks to be proud and outwardly black in public and not have to feel like we have to be safe to live in white spaces, or to make everyone else comfortable when we've spent centuries being uncomfortable.
"People are getting more comfortable being political. We live here, we pay taxes, we should be able to talk about it."
In celebration of his 35th birthday, IBTimes UK rounds up Williams' most inspirational quotes to date.