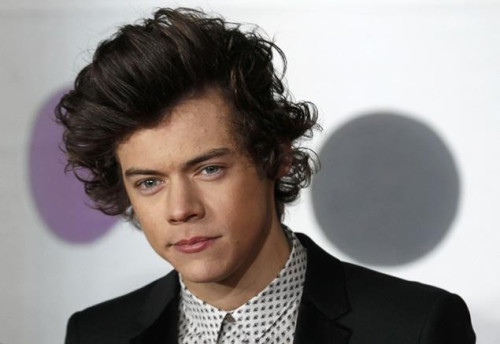 One Direction star Harry Styles will not be pursuing his rumoured relationship with American television reality star Kendall Jenner, according to sources.
According to the Daily Star, the 19-year-old is more inclined to date British girls than the 18-year-old Kardashians star.
"Harry finds Kendall very attractive but finds her personality practically non-existent," a source said, "The thought of spending time with her family is terrifying for him and he has no plans to turn Kendall into his girlfriend."
Styles, who was recently crowned 2013 style icon at the British Fashion Awards, was first linked to Jenner in November when they were spotted leaving a dinner date at Craig's restaurant in West Hollywood. The two have denied reports that they are romantically linked.
"Harry has a very dry, British humour and thinks he'd be better off with an English girl who gets his sarcasm," the source added.
Apparently Styles is "fed up" with people asking him about his rich lifestyle and longs for normal conversations about everyday things.
"Harry is a really down-to-earth guy and he appreciates the opportunities he has in front of him but he's really struggling with certain aspects of fame," a friend close to the singer said.
Meanwhile, it was reported that Styles was secretly dating British model Daisy Lowe, while also romancing Jenner. He got in contact with the 24-year-old daughter of actor Gavin Rossdale through their mutual friends Kelly Osbourne and Nick Grimshaw.
"When Harry met Daisy there was a real spark. When they see each other they make sure it's in private at night or with a group of friends," a source revealed to The Sun.