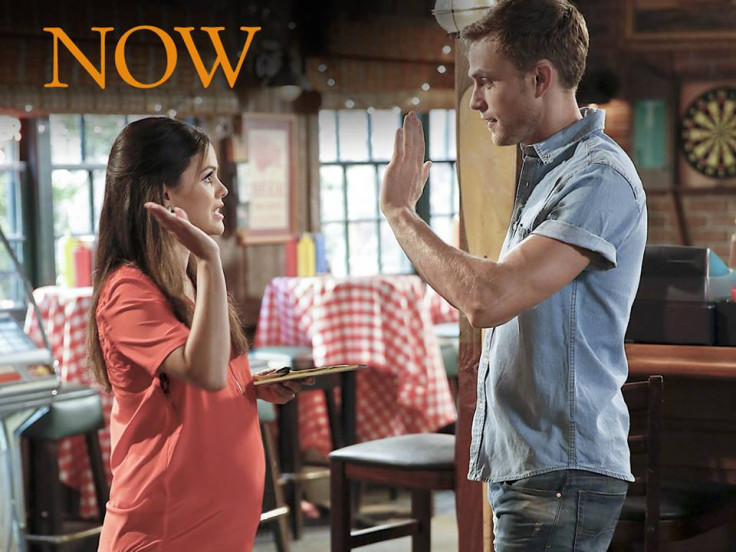 Hart Of Dixie returns with a new episode tonight, Friday, 6 March at 8pm on The CW.
Episode 8 is titled, 61 Candles, where Lemon and Lavon will finally reunite.
Click here to watch the episode online on the CW website.
The official synopsis reads as follows:
In a promo video, executive producer Leila Gerstein talks about what fans can expect in the episode.
The title is in honour of Brick's 61st birthday and a spoof of the movie 16 Candles, says Gerstein. The only problem here is that nobody remembers his birthday and Brick has the worst birthday possible.
A scene from the video shows Wanda and Tom talking to Wade and Zoe about their new born baby. Tom says "having a baby is amazing, but exhausting."
Zoe sees an heirloom rocking chair during their visit to Tom and Wanda's. It sets her thinking about family and she sends Wade on a quest to get a family heirloom for their baby boy.
The producer also talks about Lemon and Lavon's reunion, which will happen in this episode.
"With mom drama behind her, and Annabeth happily with George, Lemon and Lavon finally don't have any obstacles," she teased.
Annabeth, in the promo video, tells Lemon to go after Lavon and make a move, because "you deserve a happily ever after too."