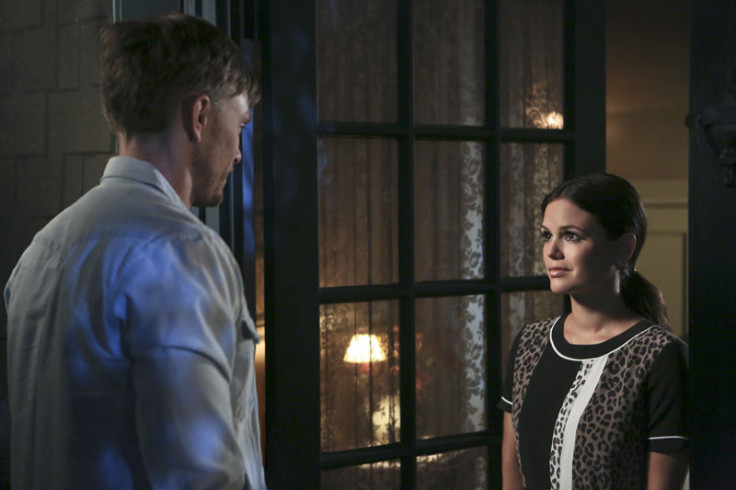 Hart Of Dixie returns with a new episode tonight, Friday, 20 February at 8pm on The CW.
Episode 6 is titled Alabama Boys, where Zoe and Wade freak out after learning the gender of their baby.
Click here to watch the episode online.
The official synopsis reads as follows:
A new promo shows Zoe and Wade in the hospital, as the doctor tells the couple that they are expecting a baby boy.
"It's a boy" says an excited Wade, while a nervous Zoe replies, "I was positive that we are having a girl on account of me being a girl, which I can now see is a totally illogical assumption."
In the preview video, executive producer Leila Gerstein reveals the baby's sex, and says, "Zoe is really surprised by this news, that she is having an Alabama Boy, and has to turn to some town men to show her what to do."
The promo also shows Annabeth and George confused about how they feel about each other.
Talking of them in the video, the producer says there was "some chemistry between George and Annabeth" as they danced at the end of last episode and bonded over how horrible a friend Lemon was.
However, despite that "things are a little awkward between them", she added.