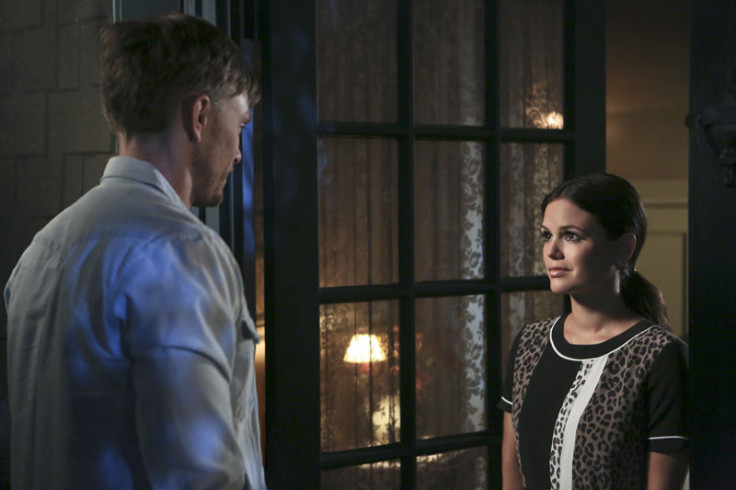 Hart of Dixie season 4 will go on a brief hiatus next week, and will return with an all new episode on 20 February.
The episode to be aired on 20 February is titled Alabama Boys, where Wade and Zoe hart will learn about the gender of their baby and will come contemplate on the fact, whether they are ready for parenthood or not.
The official synopsis of episode 6 reads as follows:
In the previous episode titled Bar-Be-Q Burritos, Wade and Zoe were seen dealing with numerous issues ahead of birth of their baby, while Lemon sets up George and Annabeth on a date.
Zoe and Wade's mission revolves around trying to make sure everything is ready for the baby's arrival, which means finding the right home for them. However, they put their heads together to improve their finance as buying or renting a new house means extra expenses.
Also, as Wade's restaurant Rammer Jammer is struggling to do business, the duo decided to bring in a famous country singer to perform and increase profits.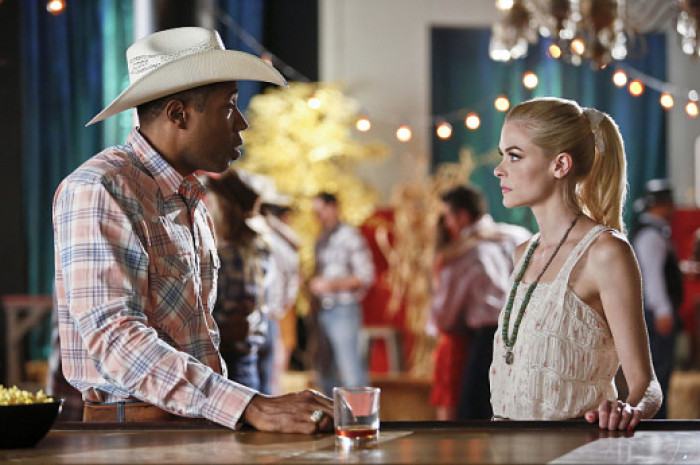 Meanwhile, Lemon concocts a new scheme to try to get Annabeth and George together. Her ulterior motive being, if AB is happy with George, she could get to be with Lavon without any guilt.
But her plan blows up in her face, when AB figures everything out and calls her selfish. Later, Lemon realises that she did not do the right thing and feel bad to have tried to spoil her best friend's future with Lavon.
Although, by the end of the episode, AB and George actually hit it off and going by the promo of the next episode, the soon turn out to be the talk of town.
In the promo George is seen asking Annabeth, "Will you go out on a dinner with me?" To which she replies with a stern, "No."
Now, we'll have to wait and watch whether Annabeth is ready to make a move on Lavon?
Watch the promo here: