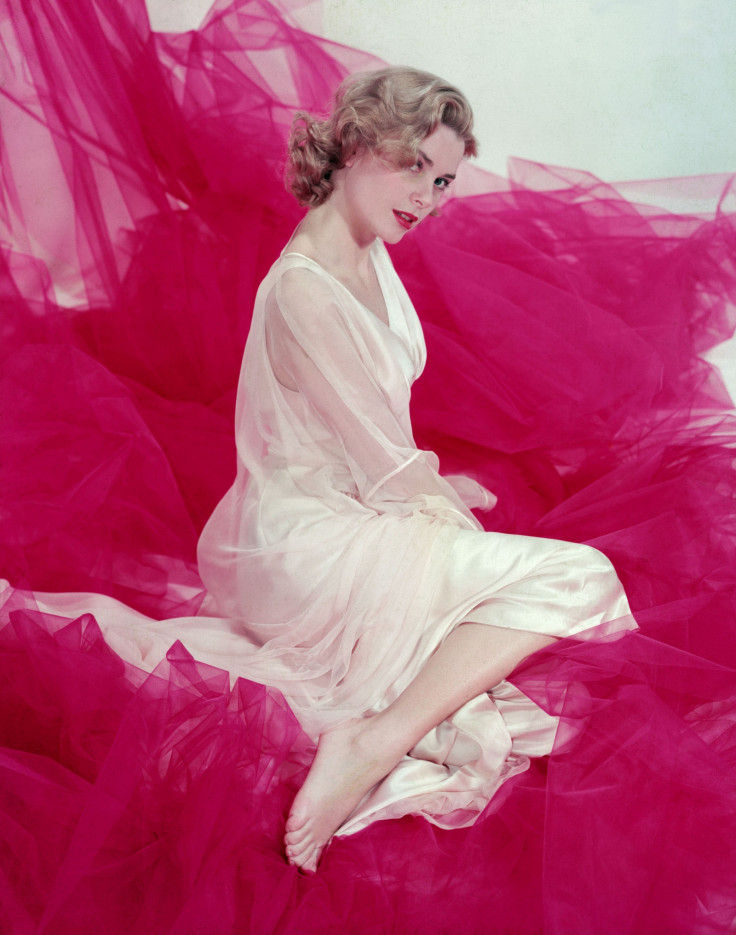 Grace Kelly may be known as one of the most beautiful women of Hollywood's Golden Era but according to a new tell-all book, she could be extremely difficult to work with. Photographer to the rich and famous Reginald Davis released his book My Life Photographing Royalty And The Famous, which talks about his experiences capturing royalty and celebrities with his camera.
"Without doubt the most difficult royal I ever photographed was Princess Grace of Monaco," he said, according to the Daily Express. "She only agreed to a private audience because I had previously had a private audience with the Queen, and then when I asked her to play piano she claimed she couldn't play a note.
"And then of course she lifts the lid and plays like a concert pianist. I mean, really."
Davis believes her public image of a relaxed, happy mother was not a natural one. "Everyone wanted to shoot Grace — she was such an attractive woman, why be so haughty, arrogant and awkward?"
While he had problems photographing Grace, Davis also had his favourite royal — Princess Margaret. "She was just so vibrant — and had these beautiful azure eyes. She really was the Diana of her day — everything I took of her was in demand," he recalled.
The collection of photos on display in the book includes a number of the Queen – during her visit to India in 1961 and with the royal family at Windsor Castle (1960). Princess Anne, a bearded Prince Charles and even one of Sophia Loren kissing her husband passionately.