Hearing and speech impaired woman allegedly raped on moving train in Pakistan
The victim's family is suspicious of the ongoing investigation after police conducted 3 medical tests on the woman.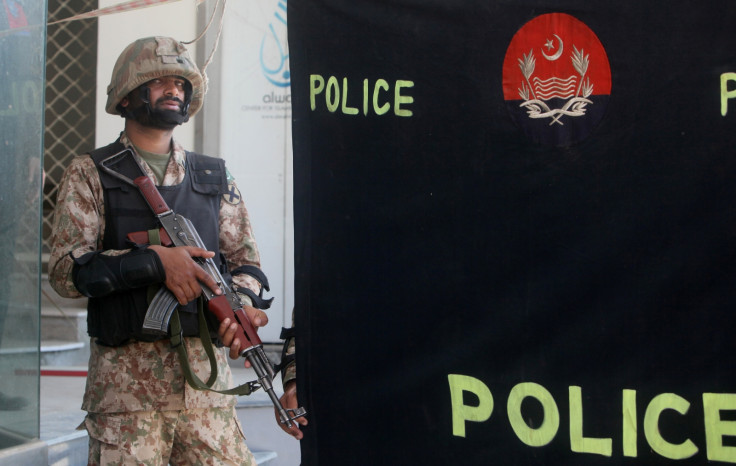 Pakistan's railway police arrested a soldier for allegedly raping a hearing and speech impaired woman in a moving train on Saturday (27 May) near Bahawalpur in Punjab province. The family has, however, grown suspicious of the ongoing investigation after the victim was made to undergo medical tests thrice.
The police are not cooperating with us and treating us like suspects, the victim's brother-in-law who filed the rape complaint on her behalf told The Dawn.
The man told the paper that the first medical examination was carried out in Bahawal Victoria Hospital in Bahawalpur, followed by the second in Multan city in the province. Police officials again called the victim to Lahore for the third examination.
He said that although the police have arrested the accused and also registered a case against him, but he did not understand why his sister-in-law was medically examined thrice. Police, meanwhile, told the paper that they have sent the suspect's DNA samples for testing and will hand him over to concerned authorities to carry forward the case.
The suspect – a soldier from the Punjab regiment – could be tried under military laws.
The alleged crime took place when the victim was travelling with her sister and brother-in-law to Lahore from Quetta city by Akbar Bugti Express on Saturday night. The mother of three told her sister in sign language that she was in the train toilet when an unidentified man barged in and raped her.
The family immediately called railway police, who conducted a thorough search in the train. The victim identified her tormentor, who was sleeping near the washroom of another bogie.
© Copyright IBTimes 2023. All rights reserved.