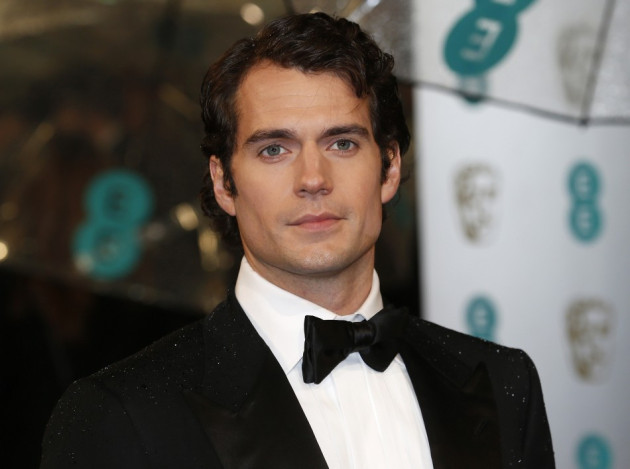 Henry Cavill is reportedly dating Big Bang Theory actress Kaley Cuoco.
According to celebrity gossip website Radar Online, the 30-year-old British actor, who ended his ten-month relationship with actress Gina Carano, and Kaley are getting to know each other well.
"Henry and Kaley already seem like the perfect couple," a source said, "Henry has always thought Kaley is beautiful and the crush before they even met each other was mutual. Now that they're dating, they're completely in lust with each other."
The 27-year-old actress previously dated musician Bret Bollinger. She had also dated her co-star from the hit CBS sitcom, actor Johnny Galecki for two years.
Cuoco had posted a picture on her Twitter on 14 June, hinting to her relationship with Cavill. In the photo, she is seen looking up at Cavill in a Man of Steel movie poster with the caption, "Everyone go see 'man of steel'. It's fantastic in every single way."
The Man of Steel actor had recently opened up about what he looks for in a woman.
"What really matters is that people be themselves. If women are confident and happy, they are going to attract someone who is like minded rather than trying to be something else," he told People magazine.
"That's very important, to love yourself and be happy with who you are," he continued, "That quality is incredibly sexy and incredibly attractive."