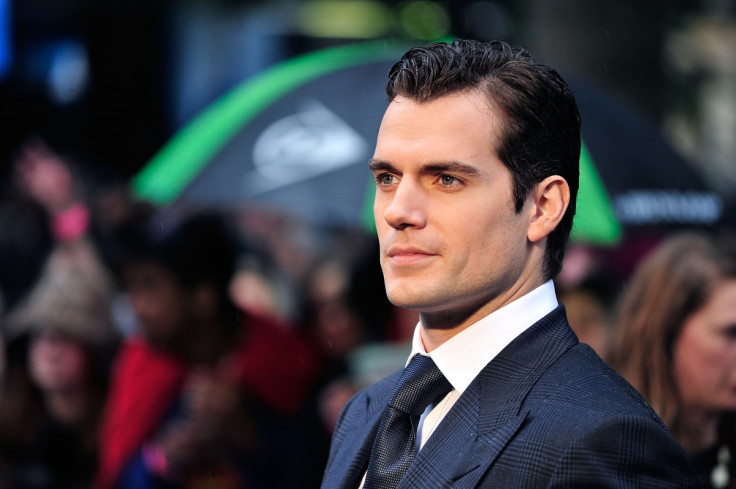 Henry Cavill has opened up about his childhood bullies. The 32-year-old actor revealed he was teased a lot as a child for being overweight.
In an interview with of DuJour magazine, the Batman v Superman star recollected his childhood memories. He said: "They used to call me Fat Cavill... I was a prime target... I thought, 'Oh, [acting is] something I'm good at,' and we all like to do things we're good at.... Of course, my mum is going to say I'm the best ever, but as soon as someone who doesn't have that bias says it, then you go, 'Ah, hold on a second'."
Cavill admitted that he does not worry about public opinion of him. He said: "I don't feel the need to prove myself. If you're worried about that then you're worried about the wrong things. I never put that kind of pressure on myself. I'm quite happy doing what I'm doing."
Kaley Cuoco's former boyfriend also talked about being recently named British Glamour's Sexiest Man of the Year. He said: "You've got to be worried about this sh*t getting to your head. It's enormously flattering, but I'm not going to throw all my eggs in that basket.... When I'm not working and people haven't seen me in ages, they'll say, 'You're so lazy, you don't do anything!' I think the ability to look like Superman but never having to work for it would be good."
More about Henry Cavill