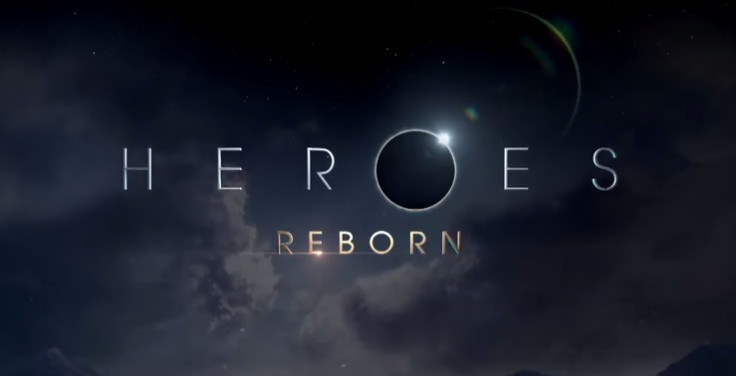 It appears as if they didn't heed their own advice and "save the cheerleader" after all, as it has been reported that Hayden Panettiere's Heroes character, Claire Bennet, may have been killed off ahead of the series reboot.
In the original sci-fi series, Bennet possessed the ability to self-heal, even when suffering potentially fatal injuries, rendering her virtually indestructible, but it seems as if she may be gone for good this time.
According to IGN, who have seen the yet-to-be-publicly-released trailer, a picture of Claire Bennet is included on a memorial within the teaser, eluding to the fact that Panettiere's most well-known character has been killed off somehow in the fictional four years since the show ended in 2010.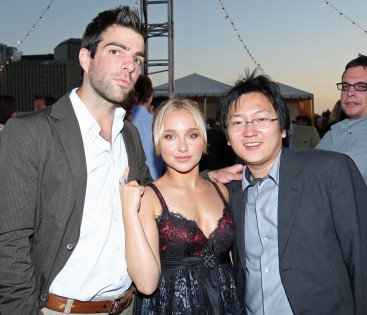 Despite playing one of the series' main characters across all four seasons beginning in 2006, and being the only cast member to appear in every single episode, the 25-year-old's involvement in new Heroes Reborn looked unlikely last year when the actress revealed to Cosmopolitan that she wasn't even aware that a spin-off was being made.
"Well, it was a shock to me, and, in fact, I believe I became privy to that through my cousin," she recollected.
"She sent me a text message and told me about it, and, I mean, we had nothing, nothing to do with it; it will definitely be interesting to see how they reinvent that. I think it's a whole new set of characters. Who knows?"
She further admitted that it is hard to see the show that made her name in the hands of other actors, saying: "It's a little bit of an interesting feeling because you go, 'That was our show, our home, our family,' something that we had a major part in creating as well."
There have only been three actors confirmed to be reprising their roles from the original series so far. Main character Hiro Nakamura, played by Masi Oka, will return to the revival show with his powers of teleportation and time travel, and Jimmy Jean-Louis will be seen again as mind reader René/The Haitian.
Jack Coleman will also return to portray fan favourite character, Claire Bennet's father, Noah Bennett (seen in the teaser trailer below).
New faces added to the cast line-up include Chuck's Zachary Levi, who is said to be playing rumoured villain Luke Collins, Twilight's Judith Shekoni and Eve Harlow, best known for her role as Maya in The 100.
The mini-series is yet to have an official airdate but is set to have 13 episodes in total and will be broadcast later this year on NBC, reportedly at 8pm on Thursdays.