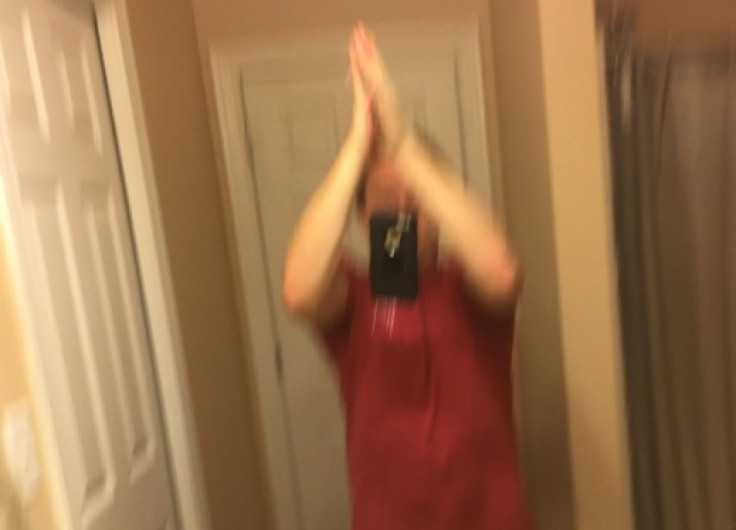 The latest craze to sweep social media has been christened the High-Five Selfie, where smartphone owners set their phone's camera on a timer, throw it into the air in front of a mirror and clap their hands above their head as the photo is taken.
Seth Schneider, a student at North Carolina State University, US, claimed to have started the craze on 8 October, when he posted a successful high-five selfie on Twitter. Just four days later and, at the time of writing, that image has been retweeted 170,000 times and favourited 440,000 times.
Schneider described 8 October as "the proudest day of my life", but people trying to replicate his success haven't been so lucky. Many have posted on Twitter to say trying the stunt, often in a bathroom with a hard tiled floor, resulted in a smashed smartphone and a missed picture.
"Tried to take a pic of me giving myself a high five and I cracked my phone," wrote one Twitter user. Another said: "I tried to take a picture of me giving myself a high five and my phone ended up being flown across the study hall floor."
Others uploaded photos of iPhones falling to the ground and moments away from an expensive repair bill. Even those who were successful ended up with blurred, lopsided and mostly unidentifiable images.
Our advice, clearly, is to not throw your £700 smartphone in the air when trying to take a picture. The internet can be a strange place.