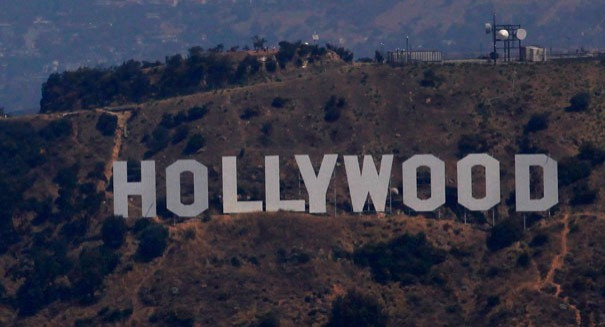 Two hikers have found a human skull off a trail near the iconic Hollywood sign in Los Angeles, police have said. The hikers made the grisly discovery around 400 feet from the Bush Canyon trail in Griffith Park on the afternoon of Saturday (20 March).
Lt Ryan Schatz told the Associated Press the skull appeared to be several years old. No other body parts have been located.
The skull was found close to where authorities discovered a decapitated head four years ago. Gabriel Campos-Martinez was charged with murder in relation to the find in 2014 and was found guilty last year.
In 2012, a pair of severed hands and feet were also found at the world famous site, a day after a human head was discovered there.
Coroner and homicide investigators have closed the area to the public and are searching for additional evidence.
Covering six-and-a-half square miles in the eastern Santa Monica Mountain range, Griffith Park is considered the largest municipal park in the US.