Hitman beta to be available for PlayStation Plus subscribers for free from 4 to 6 March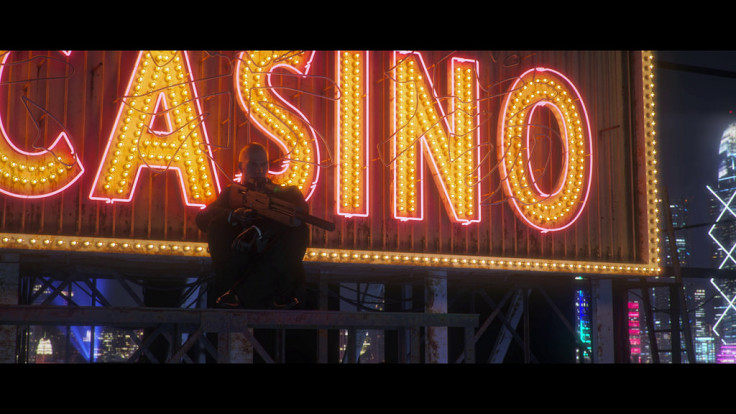 PlayStation Plus subscribers in the US and Europe will get yet another chance to experience the beta version of Hitman, which will be available on PlayStation 4 for a limited period from 4-6 March. The game will officially be released globally on 11 March.
PlayStation said in a blog: "Keep your eyes on the Events tab on your PS4 and sign up to watch our PlayStation Plus Beta livestream, where we'll pick up our controllers and take you on a developer-guided tour of the Beta. You're sure to learn some secrets or stories from behind the scenes here at Io-Interactive."
Gamers will be able to access training level sessions in the beta version and will get a sneak peek into the game's unrestrained assassinations. A teaser for Hitman was released on 12 February, which was restricted for PlayStation's premium service subscribers. A new cinematic trailer was also released highlighting exploits of Agent 47 from previous games.
Hitman's open beta launch will feature the game's Prologue mission, which includes two free-form training targets. Players will also be provided with detailed history about Agent 47's career with the ICA. The game begins with 47's very first hit, which took place in Paris at a high-profile fashion show, dating 20 years back.
Developer IO Interactive boss Hannes Seifert told the Eurogamer, "Now Sony have given us the opportunity to go even bigger to validate some of the initial things we saw. Therefore we are inviting everyone who is a PlayStation Plus member to try the same beta and you don't have to pre-order the game. This will allow us to really stress test our server setup, which is a crucial element for us to get just right."
Hitman releases on 11 March on PS4, Xbox One and PC.
© Copyright IBTimes 2023. All rights reserved.