Activision Blizzard completes takeover of Candy Crush developer King Digital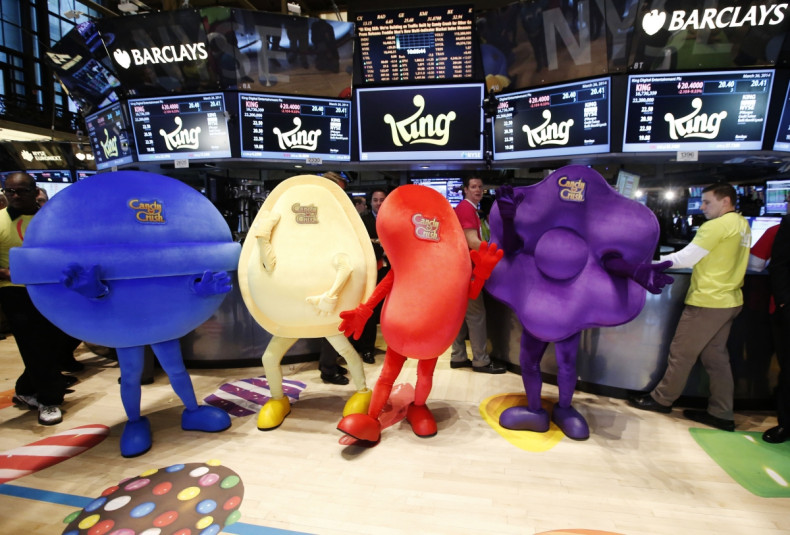 Activision Blizzard has completed the acquisition of King Digital Entertainment – developers of Candy Crush Saga – to become one of the largest game networks in the world. The California-based company now has major titles under is portfolio including Candy Crush Saga, Call of Duty, Heroes of the Storm, Hearthstone and Diablo Destiny along with over 1,000 titles in its library, across PC, gaming consoles and now mobile.
Activision had announced in November 2015 that ABS Partners, its wholly-owned subsidiary will purchase King Digital for $5.9bn (€5.3bn, £4.2bn). With the acquisition going through, Activision expects its combined revenue to grow to $6.2bn.
"We now reach over 500 million users across almost every country, making us the largest game network in the world. We see great opportunities to create new ways for audiences to experience their favorite franchises, from Candy Crush to World of Warcraft to Call of Duty and more, across mobile devices, consoles and personal computers," said Bobby Kotick, CEO of Activision Blizzard.
King Digital was started in 2003 and until date has developed more than 200 exclusive games. In the last quarter in 2015, it had reported more than 300 million monthly unique users. Post the acquisition, the team of the Sweden-based company will operate as an independent unit of Activision Blizzard, and Riccardo Zacconi would continue to lead King as CEO, while Sebastian Knutsson will continue in his role of chief creative officer and Stephane Kurgan wil be its chief operating officer.
Apart from King, Activision acquired New York-based Major League Gaming one of the world's leading e-sports companies last month. Activision Blizzard was ranked fourth in the Metacritic's sixth Annual Game Publisher Rankings for 2015.