Hitman gets a stylish new trailer as first PS4 exclusive contract is announced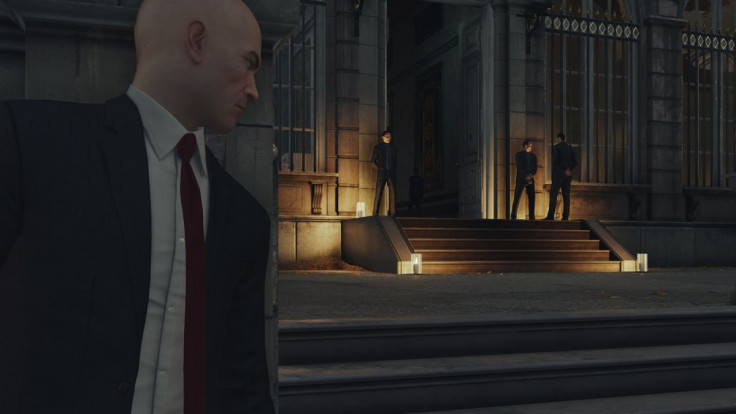 Square Enix has released a new trailer for its upcoming open world and episodic Hitman game, which launches on 11 March. Alongside the trailer, new details have been released regarding pre-order bonuses and the exclusive "Sarajevo Six" contracts coming to PS4.
Players who pre-order the game on PS4 will receive the Requiem Pack – a set of in-game items including a white suit, silenced pistol and an explosive rubber duck. The first exclusive contract was revealed as well, which takes place in Paris, the game's first location, and is called The Director.
Hitman is being released on 11 March for £15. This initial release includes the base game, the Paris location and all associated missions. From April additional locations and missions will be released, one each month, starting with Italy, then Morocco, Thailand, the US and Japan.
These releases make up the game's first season, but it appears more will follow. The PlayStation Blog describes the episodic structure as so:
"The episodic nature of Hitman allows us to craft both individual stories centred on Agent 47's targets as well as longer season stories involving 47, Diana Burnwood, the ICA and an entirely new main cast.
"The structure is inspired by contemporary TV series' and will unfold over multiple seasons. To begin with, the overall story and the individual mission stories run in parallel but as the first season progresses, the tracks will merge and become one."
All this comes ahead of the game's beta, which begins on PS4 on 12 February before it hits PC on 19 February. The beta is automatically open to anyone who pre-orders the game on either platform, but as-of-yet no Xbox One beta has been announced.
For all the latest video game news follow us on Twitter @IBTGamesUK.
© Copyright IBTimes 2023. All rights reserved.