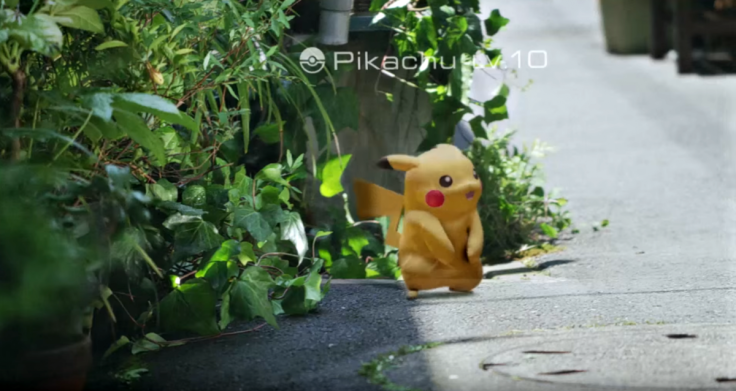 More details about highly-anticipated augmented reality mobile game Pokémon GO will be revealed at this year's Game Developers Conference (GDC), which is to be held from 14-18 March in San Francisco, California.
John Hanke, CEO of developers Niantic, will host a session at the event at an as-of-yet unspecified time, at which we can expect to hear more about the game – which will allow players to find, battle and capture Pokémon in real-world locations. They'll also be able to team up and compete against each other.
The session's description is as follows:
The game was announced in September 2015 with a trailer that quickly went viral, making people around the world very excited and the game one of the most anticipated of 2016. No footage of the game in action has been seen outside of the trailer, but in December developers did talk about how the game would function.
"Our goal is to make it so you can walk out of the house and within five minutes, you can find Pokémon. It may not be the most rare Pokémon in the world, but there'll be a population of Pokémon living near all our players," said Hanke.
"Pokémon will live in different parts of the world depending on what type of Pokémon they are. Water Pokémon will live near the water. It may be that certain Pokémon will only exist in certain parts of the world. Very rare Pokémon may exist in very few places. But you can trade."
For all the latest video game news follow us on Twitter @IBTGamesUK.