Nintendo reveals Wii U and 3DS hardware sales of a combined 70 million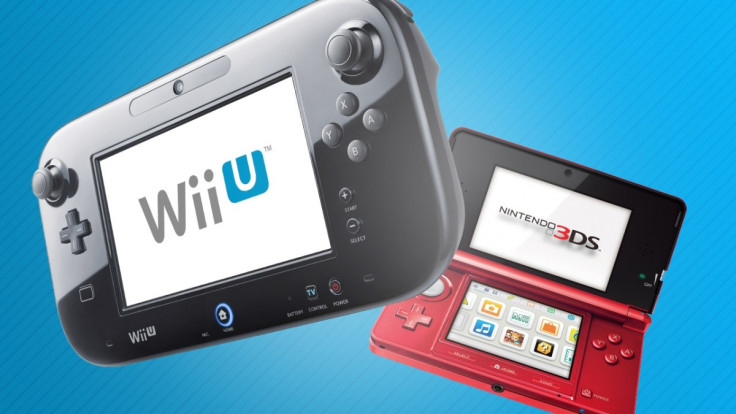 Nintendo's latest financial report, for the quarter ending 31 December 2015, has revealed the latest lifetime sales numbers for the company's Wii U home console and Nintendo 3DS handheld. By the end of 2015, Nintendo had sold 12.6 million Wii Us and 57.94 million 3DS systems.
To date, software sales on each platform have hit 264.53 million units for the 3DS and 79.3 million for the Wii U. The best-selling games during the financial year so far, starting on 1 April 2015, have been Animal Crossing: Happy Home Designer on 3DS, with 2.9 million sold, and Splatoon on Wii U, with 4 million units sold (via Venture Beat).
During the most recent quarter, 3.6 million 3DS handhelds were sold and 1.87 Wii U consoles. Nintendo also reported a new income of ¥29.1bn (£168m), which was just short of the company's ¥33.2bn forecast. Overall the results fell short of expectations, more than likely due to Nintendo's lack of major title releases in the latter part of the year.
The Wii U is largely considered to be an unmitigated failure commercially despite a strong software line-up, falling way short of expectations following the success of the Wii, which sold in excess of 100 million units. The 3DS, while a better performer than the Wii U, remains the company's lowest-selling handheld.
The Wii U's failings look particularly bad when compared with sales of Sony's PlayStation 4 and Microsoft's Xbox One (both are the perceived home-console rivals to Nintendo), which were released a year later than the Wii U with sales so far of 36 million units and an estimated 19 million units respectively.
Later in 2016, Nintendo is to reveal the NX – its next games-dedicated hardware – which is likely to replace the Wii U after just four years on sale, and may also replace the 3DS as well, if reports that it is a home/handheld hybrid device are to be believed. The expectation is that Nintendo is to release the device this year.
Nintendo's official financial report documentation can be found here.
For all the latest video game news follow us on Twitter @IBTGamesUK.
© Copyright IBTimes 2023. All rights reserved.