Horrifying double rape of Stoke schoolgirl saw victim plied with so much alcohol she could have died
Frantisek Farkas fled to Slovakia after the sex attack.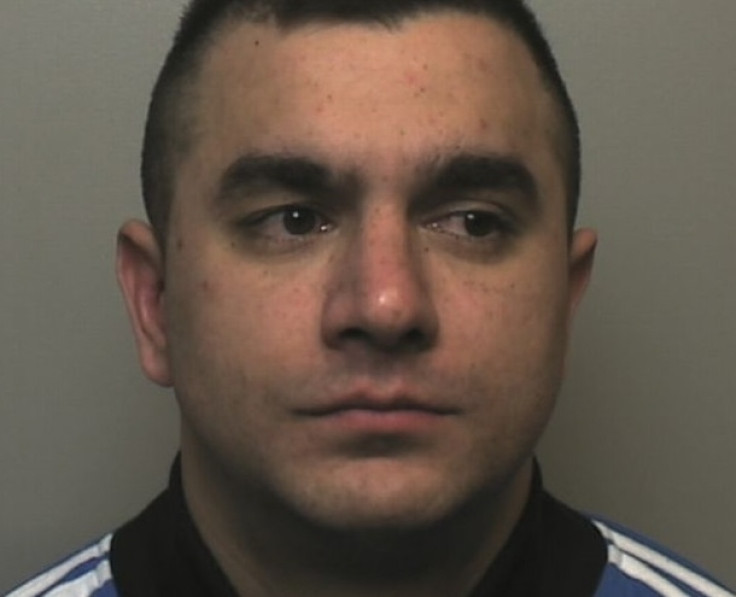 A sexual predator who plied a schoolgirl with dangerous levels of alcohol before raping her in his bathroom has been jailed for just under 10 years. The horrifying attack also saw Frantisek Farkas, 29, hold down his victim so that a friend could also rape her.
Farkas fled to Slovakia following the 2013 attack in Stoke-on-Trent, before he was eventually tracked down and brought back to the UK on a European arrest warrant.
He pleaded guilty to rape and was sentenced to nine years and 10 months at Stoke-on-Trent Crown Court, the Stoke Sentinel reported on Thursday (28 September).
His friend was jailed for 11 years.
The court heard how Farkas had met two schoolgirls in Hanley Park and took them back to his home in Shelton.
Prosecutor Nicholas Tatlow said: "The two girls met up with a man – the defendant, known as Frankie – in Hanley Park.
"The girls went back to the house where the defendant lived and were plied with drink in an upstairs bedroom."
One of the girls then left the house, the court heard, leaving the victim with the two men in the house.
Tatlow added: "The occupants saw the victim as available for their sexual purposes and the defendant gave the victim more drink.
"The men went to Tesco to buy more drink and left their victim locked in the house. They returned and gave the victim even more drink until she was very drunk indeed and in danger of death.
"The victim went to use the toilet and was raped before being told to leave the house."
Catherine O'Reilly, mitigating, said her client was "remorseful and shameful" of his actions.
Farkas will be on the sex offenders' register for the rest of his life.
Judge David Fletcher told him: "You committed a joint rape and committed that rape against a vulnerable girl."
© Copyright IBTimes 2023. All rights reserved.