How to fix iCloud Music Library can't be enabled error in Apple Music on iOS 8.4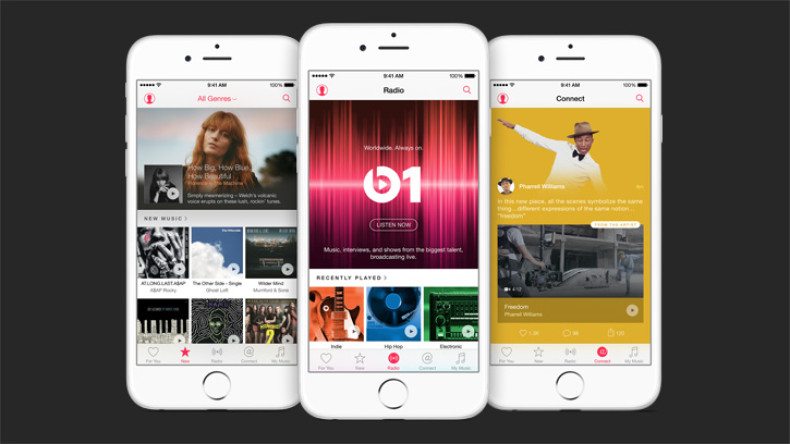 Apple Music, the iPhone-maker's all new music streaming service, was launched as part of the iOS 8.4 update on Tuesday, 30 June but as with most updates there were some issues.
One of the most common complaints from users of Apple's new streaming service relates to syncing music to their iPhones, iPads or iPods through a service called iCloud Music Library.
This appears to be the new name for what was previously called iTunes Match but many people report seeing error messages when trying to use it.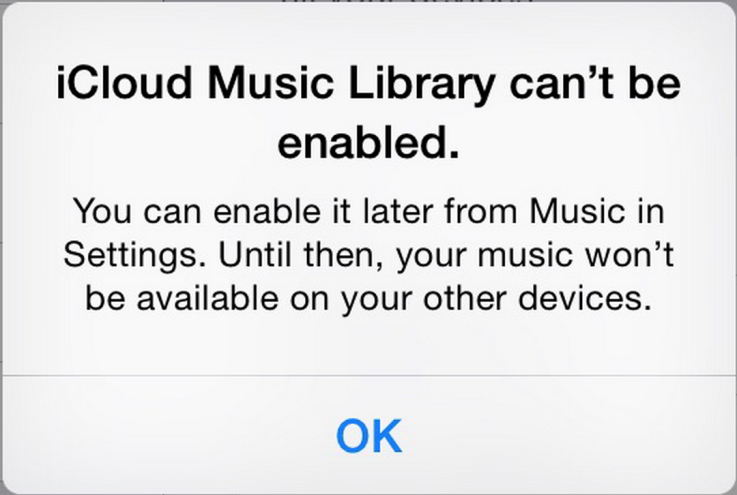 How to fix the "iCloud Music Library can't be enabled" error in Apple Music on iOS 8.4
Apple
Having updated to iOS 8.4 and begun using Apple Music, you may see a message saying: "This requires iCloud Music Library" which links to settings where you can enable iCloud Music Library.
However when you attempt to toggle the switch to turn the feature on, you are greeted with the error message: "iCloud Music Library can't be enabled."
The popup message goes on to say: "You can enable it later from Music in Settings. Until then, your music won't be available across your devices."
Rene Ritchie, editor of Apple-focused website iMore, has figured out a temporary way of getting around this problem, as follows:
Launch Settings from the Home screen.
Tap Music (note, the icon has changed colours).
Toggle iCloud Music Library to On.
Choose if you want to Replace or Merge your library. (I ultimately chose Merge when it worked).
If you get the error again, dismiss it.
Repeat steps 3-4 until it works.
This basically appears to be a turn-it-off-then-turn-it-on again solution, but if it works that's all that matters. Apple will likely have to address this issue if it persists for users of its shiny new service.