Google Play hits back at Apple Music with free streaming service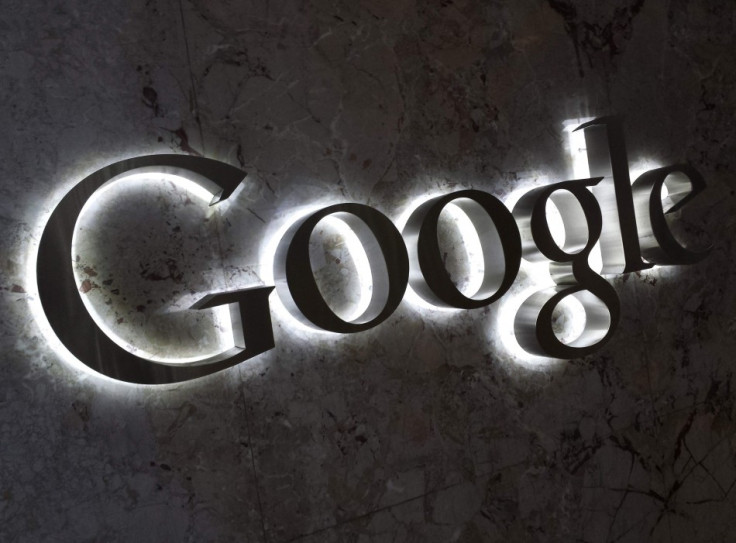 Google has launched a pre-emptive strike against Apple by announcing a free version of its Play Music streaming service, just days before the iPhone-maker debuts its own online song streaming catalogue.
Fitting below pre-existing paid tiers, the new option means Google customers can stream music for free in return for listening to occasional advertisements, something Spotify has done for years alongside a paid, ad-free tier.
However, unlike Spotify's free tier (in the desktop app), Google Play's free service doesn't let users pick songs or albums at their own discretion. Instead they can listen to "stations" playing certain genres of music and tracks to fit a mood or current activity. The playlists are available now to US customers using the web or Android app, and they will be coming to iOS through an app update soon.
Google Play Music's free tier is only available in the US for now, but this could well spread to the UK and Europe once Google has navigated the minefield of rights holders' requests.
Apple Music will be available in countries around the world - including the UK and US - when it launches on 30 June. Once a customer's three-month free trial has ended, they will be charged £9.99 per month for unlimited streaming of Apple's music library.
Meanwhile, Apple is claimed to have signed a last-minute deal with Merlin and Beggars Group, bringing the labels, distributors and artists they each represent to Apple Music for its 30 June launch. Claimed by sources speaking to Billboard, the deal will bring the likes of Arcade Fire, Radiohead, Adele and more to the streaming platform.
Apple swiftly changes its tune
The deal comes a day after Apple made a high-profile U-turn over how it will pay artists for their music appearing on the platform.
The iPhone maker originally planned to not pay artists when their music was streamed during the three-month free trial, but singer Taylor Swift intervened, stating her upcoming album, 1982, would not be available to Apple as a result. Apple quickly changed its tune, as software executive Eddy Cue tweeted that artists would indeed be paid during the free trial period.
© Copyright IBTimes 2023. All rights reserved.