Bollywood star Hrithik Roshan has stated that Sussanne Roshan is the love of his life despite fresh rumours that Mexican actress Barbara Mori is the reason for the spilt from his wife of 13 years.
Hrithik and Sussanne were dating for four years before they tied the knot on 20 December, 2000. They have two sons, Hrehaan and Hridhaan.
"This is my greatest tribute to love. Sussanne is and always will be the love of my life for the rest of my life. If her smiles are brighter without me my love for her must accomplish that. Unconditional," posted Roshan on his Facebook account.
Roshan, who was in the US for a medical check-up following a minor brain surgery, had earlier issued a statement confirming the parting of ways.
The 39-year-old actor's father, film-maker Rakesh Roshan, also confirmed the separation. However, former actor Sanjay Khan, Sussanne's father, said it need not be the end of the road for the two.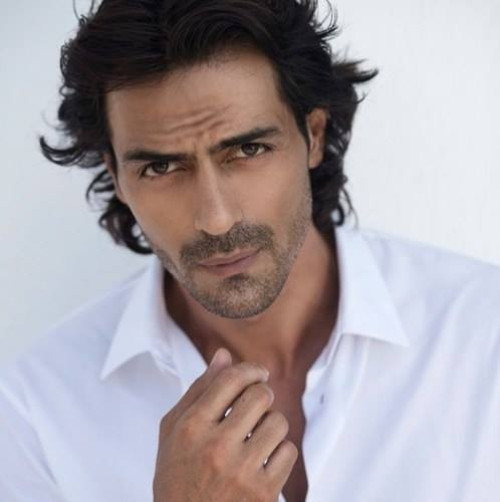 Roshan has been at the centre of several rumours since 2001, with the media linking him to actresses such as Kareena Kapoor and Mori leading to the rift between the couple.
There were also rumours that Sussanne was having an affair with actor Arjun Rampal.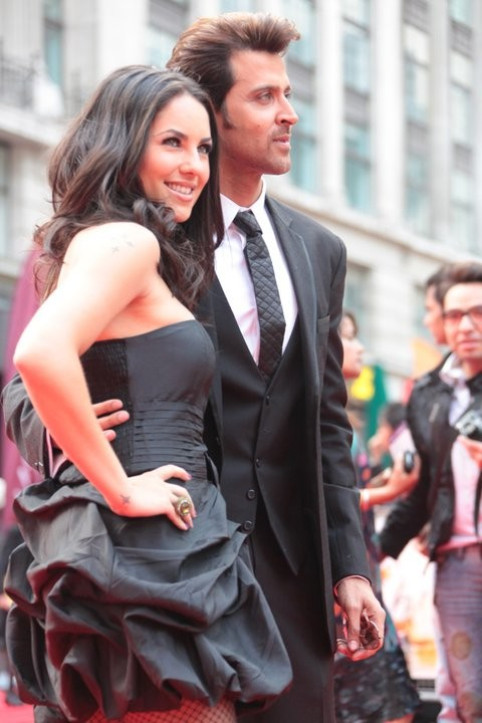 Sussane too has issued a statement, saying: "We are two individuals who respect and care for each other and have made our own individual choices. We are parents to two wonderful kids and our responsibility remains to protect and take care of them. Nothing can change that. Thank you for your warmth and concern for both of us and the family."