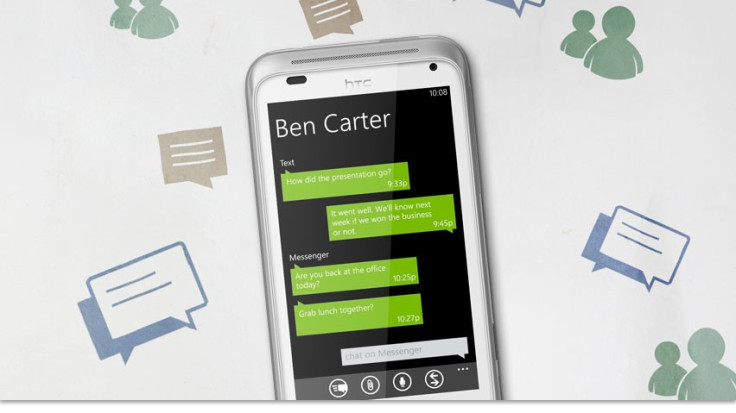 In a surprise move, HTC's Radar and Titan smartphones, based on the Windows Mango system, have been released just hours before Apple is expected to unveil its highly anticipated next iPhone.
Originally estimated for an Oct. 15 release, the two devices appeared as available on Phones 4U's Web site on Saturday. A Phones 4U spokesman reportedly confirmed the devices had been made available after the company managed to obtain the device early.
"We managed to get stock a little early, so the HTC Titan and Radar actually became available in stores on Saturday. It's available online as of today too - it just says 7th as this was the initial expected date. This will change today to reveal the correct date," commented the unnamed spokesman.
The Titan is currently available from Phones 4U for £30 per month while the slightly lower-spec Radar is free on a £23.50 per month contract with Orange.
Both devices run using Microsoft's Windows Phone operating system and are a part of HTC's growing armada of anti-iPhone devices.

Despite the lack of official word from Apple on what it will unveil Tuesday, numerous theories regarding which direction the next iPhone will take have emerged.
Though HTC and Phones 4U have not released any official statement on the Radar or Titan's early release, many analysts have since speculated the move may have been done to combat the growing iPhone frenzy.