Huawei came out swinging at MWC this year, unveiling two high-end Android smartphones alongside two new smartwatches at the annual trade show in Barcelona.
The Huawei P10 goes on sale in March and takes over from last year's Huawei P9, which was a commendable effort by the Chinese manufacturer to challenge the flagships of rivals Apple and Samsung. While it set a new benchmark in the company's smartphone line-up, the P9 didn't quite hit the high notes with consumers Huawei had hoped for.
Can the Huawei P10 succeed where the P9 fell short? Let's take a closer look.
Huawei P10 vs P9: Design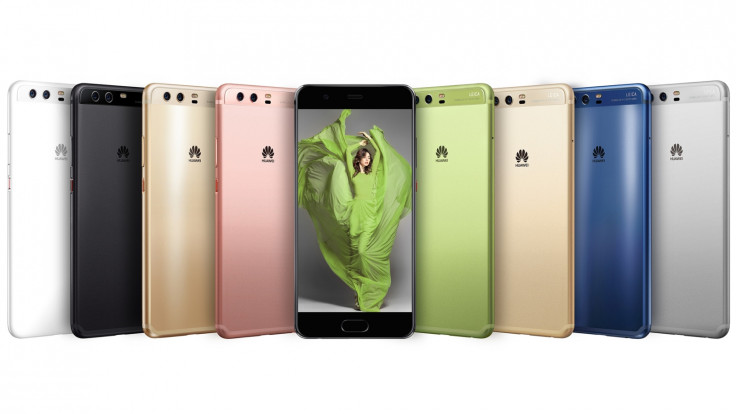 The design of the Huawei P10 follows closely to last year's P9, albeit with a few cosmetic refinements and strategic adjustments. The handset sports a premium-looking metal body measuring 145.4 x 69.3 x 7mm and weighs just a smidgen more than its predecessor at 145g. By comparison, the Huawei P9 measures 145 x 70.9 x 7mm and weighs in at 144g.
The corners of the Huawei P10 have been rounded off since the P9, giving it more of an iPhone look. The fingerprint sensor has been removed from the back of the device and placed under an all-new home button below the display.
We were sorely disappointed by the lack of water or dust resistance in the Huawei P9, and sadly it appears Huawei hasn't been listening to our pleas as the Huawei P10 isn't IP-certified, meaning you'll need to keep it away from water.
In terms of colour options, the Huawei P10 comes in black, white, blue, silver, gold, rose gold, green and blue. The Huawei P9 comes in white, grey, gold, rose gold, red and blue.
Huawei P10 vs P9: Display
The regular Huawei P10 misses out on a QHD display, which is instead reserved for the 5.5in P10 Plus. Instead, the phone gets a 5.1in IPS LCD screen with a full HD resolution of 1920 x 1080 pixels, giving it a pixel density of 432ppi. This makes it a slightly sharper than the Huawei P9 due to the fact the screen is a fraction of an inch smaller.
The Huawei P9 has a 5.2in, full HD IPS LCD display offering a pixel density of 423ppi. Both the Huawei P10 and P9 are protected by Corning technology, but only the P10 sports the latest Gorilla Glass 5, compared to the P9's Gorilla Glass 3.
Huawei P10 vs P9: Processor and storage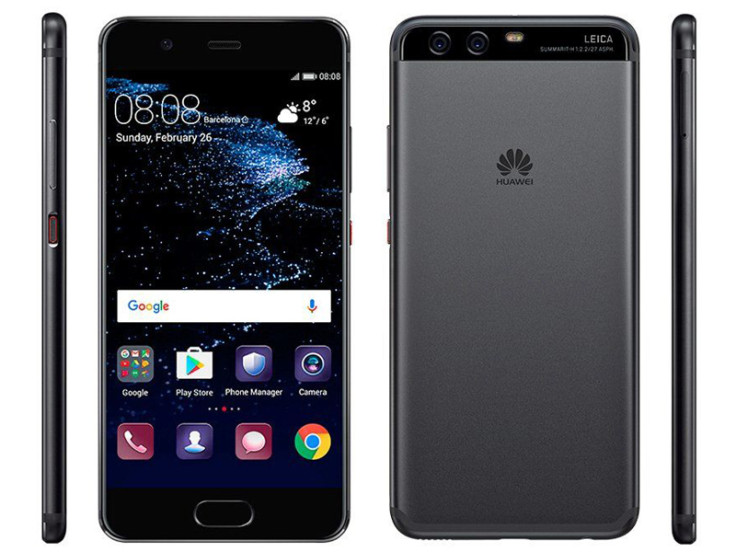 The Huawei P10 packs an octa-core processor and Huawei-made Kirin 960 chipset – the same as the one found in the Mate 9 – and backed up with 4GB RAM. The handset comes with 32GB and 64GB storage options and a microSD slot allows you to expand this up to 256GB.
Last year's Huawei P9 contains a Kirin 955 chipset, which also boasts an octa-core CPU. The P9 comes in a 32GB model with 3GB RAM, or a 64GB variant with 4GB RAM, which are also expandable.
Huawei P10 vs P9: Camera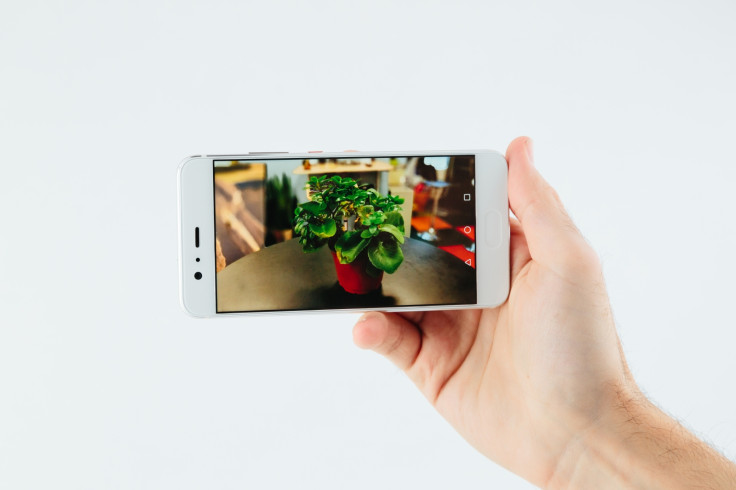 Huawei has renewed its collaboration with German camera manufacturer Leica for the Huawei P10. This time however, the Huawei P10 has a 20MP colour sensor as well as a 12MP lens for monochrome shots, which also receives optical image stabilisation technology and 3D face detection.
Comparatively, last year's Huawei P9 had two 12MP primary cameras, for colour and black and white shots respectively. Both the P9 and P10 have an 8MP front-facing camera, although the selfie camera on the P10 has been upgraded with Leica tech and sports a wider aperture for better low-light images.
Huawei P10 vs P9: Battery life
The Huawei P10 features a larger battery than its predecessor, which has been boosted to 3,200mAh from 3,000mAh on the Huawei P9. We found the stamina of Huawei's 2016 flagship to be good, but not great, so any boost in capacity is welcome in our eyes.
Huawei P10 vs P9: Software and interface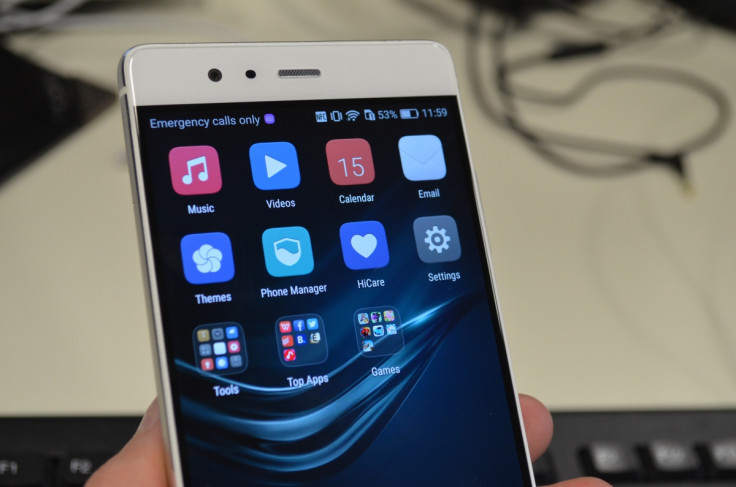 Huawei's Emotion UI (EMUI) software skin has always been a sticking point for Android purists. That said, the overlay has been toned down in recent years and the Huawei P10's EMUI 5.1 builds on this further, with an emphasis on darker colours and flatter menus.
Like the Huawei Mate 9, the P10 contains Huawei's machine learning algorithm, which has been designed to learn how you use the phone to make it more responsive and prevent it slowing down over time.
The Huawei P10 runs EMUI 4.1 out of the box, which we aren't a big fan of due to its more garish nature. There's no option for an app drawer either, which is bad news for those of you who like to keep applications organised in folders instead of being spread all over the home screen.
At their core, both the Huawei P10 and P9 run Google's operating system. The P10 runs Android 7.0 (Nougat) out of the box, whereas the P9 comes with version 6.0 (Marshmallow) but can be upgraded to the latest version via a software update.
Huawei P10 vs P9: Price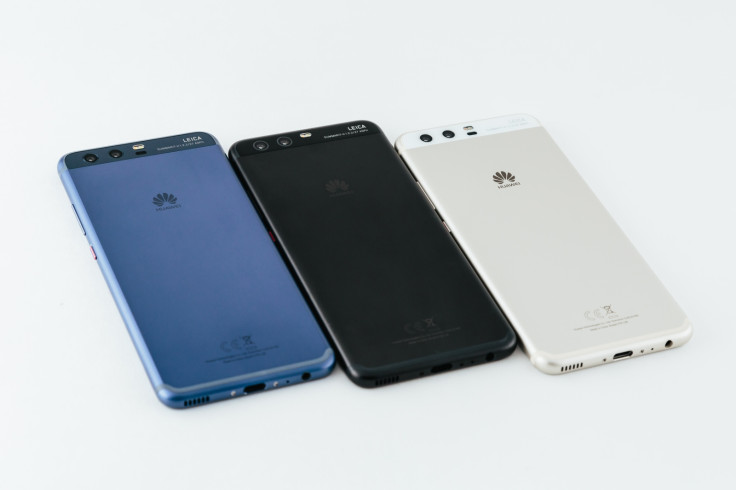 The base version of the Huawei P9 cost £449 when it went on sale in May 2016, with the P9 Plus coming in £100 more expensive at £549.
The entry-level Huawei P10 with 64GB storage and 4GB RAM will hit shelves at €649, which works out at approximately £555. The 64GB P10 Plus will cost €699, whereas the top-end 128GB – which also features a whopping 6GB RAM – will set you back €799.
Huawei P10 vs P9: Verdict
There doesn't appear to be a generational leap between the Huawei P9 and P10, rather a series of cosmetic and technical refinements. That's not necessarily a bad thing, but it might make it harder for Huawei to convince buyers to cough up the extra £100-odd for the latest model. Saying that, you are getting Huawei's blistering Kirin 960 processor and double the storage for that price, alongside improvements to Leica's camera tech.
Is it enough to warrant an upgrade? We won't be able to tell for sure until we've spent some quality time with the Huawei P10, so stay tuned for our full review.