Huawei Mate 9 review: A big-screen beast with a couple of bugbears
Huawei's attempt to fill the Note 7 void brings machine learning and improved software to the table.
NOTE: This article is a contribution and do not necessarily represent the views of IBTimes.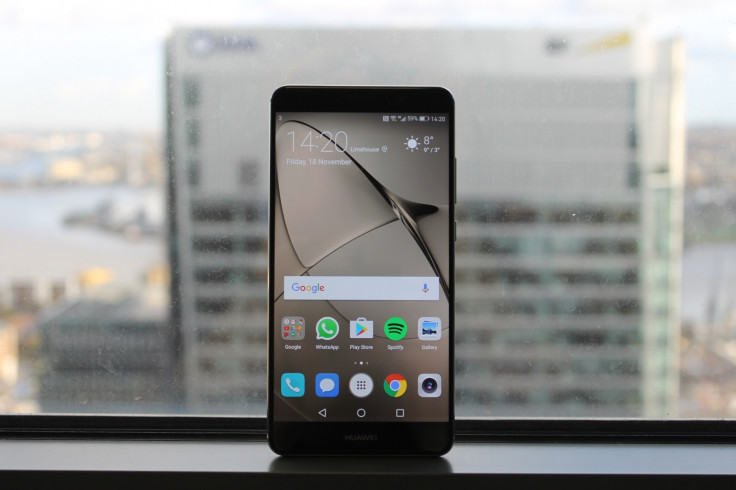 With the fiery remains of the Galaxy Note 7 forcing Samsung out of this year's smartphone sweepstakes, Huawei has been left with an open goal to claim 2016's phablet crown for its own. Its answer to Samsung's stylus-equipped fire hazard is the Huawei Mate 9, a 5.9in device that comes packing an all-new version of the Chinese vendor's Emotion UI interface and the most powerful mobile processor it has built to date.
Yet Samsung has left some big boots to fill, and historically Huawei's devices have proved hit-or-miss with Western consumers. Can the Mate 9 fill the smokey void left by its Korean rival and become the new face of phablets?
Specifications
Display
5.9in 1920 x 1080

IPS

, 373ppi
Processor
2.4GHz

octa

-core

HiSilicon

Kirin

960, 4GB RAM
Software
Android 7.0 (nougat), Emotion 5.0

UI

Camera
Dual 12MP + 20MP primary, 8MP front-facing
Storage
64GB, expandable to 256GB
Battery
4,000mAh
Price
€699 (approx £600)
Design
The Mate 9 is a well-built handset that offers up much of what you'd expect from a high-end smartphone in the current age of slim profiles and glass/metal construction. The phone's chassis measures 7.9mm thick at the waist and sports a slight curve on the back to help it sit comfortably in the palm. It's not going to win any awards for originality, but it is at least fairly easy on the eye.
With massive 5.9in screen the Huawei Mate 9 is cumbersome to grapple with, rendering one-handed operation all but impossible. No doubt much of this comes down to the hand size of individual users, but for anyone used to wielding a 5in or even 5.5in device, the bump in size is noticeable. and could be an issue.
Display
Speaking of the screens, the Mate 9 falls short of offering up a QHD resolution and instead sticks with 1080p full HD. It's a let-down given the current trend for smartphones bumping their pixel counts to 2560 x 1440, which work particularly well for large-screened devices.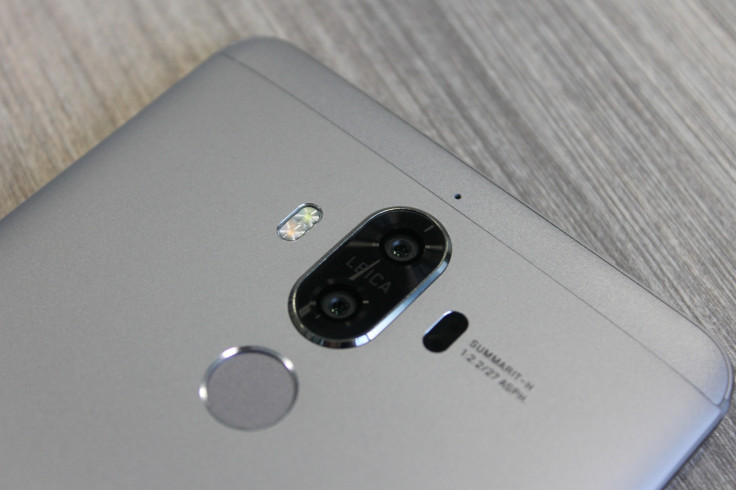 It's an odd omission from a company that's usually so eager to talk itself up over Western rivals, yet despite its shortcomings, Huawei's phone still serves up a strong viewing experience. Colours are vivid and detail is reproduced with sharpness and clarity. The brightness can be cranked up to satisfying levels, and viewing angles are good.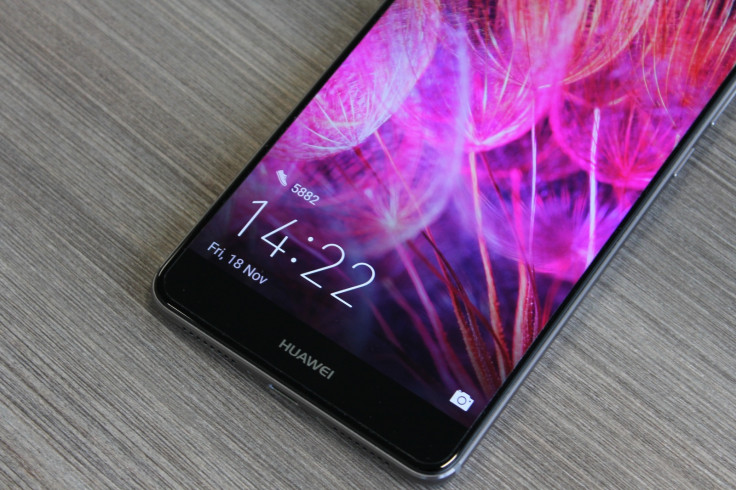 Processor and performance
Inside is Huawei's own HiSilicon Kirin 960, the highest-performance mobile CPU the company has ever built. The highly capable chipset boasts clock speeds of 2.4GHz and is backed up with 4GB RAM, showing no evident slowdown during our review time.
Battery management is handled very well, and even with intensive use the phone will see you through a whole day before going flat. For more general use, the battery will happily plod along into the next day.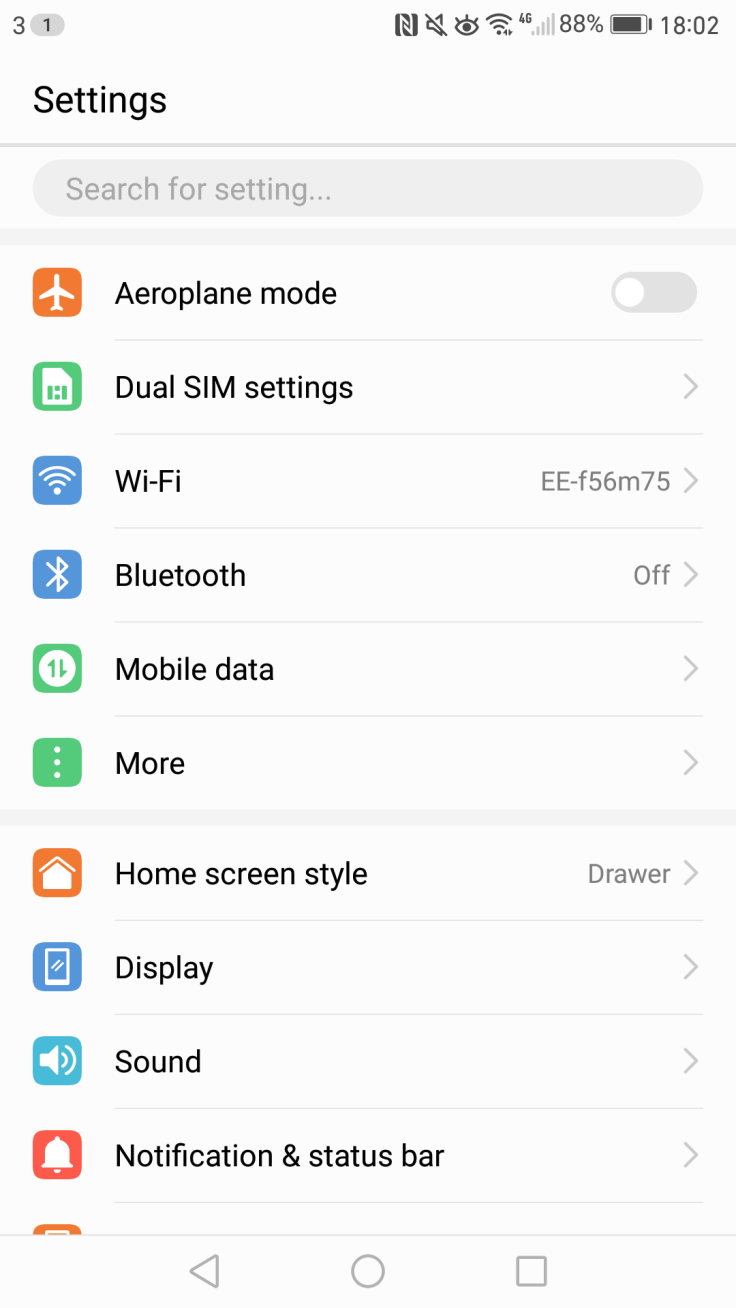 EMUI

5.0 is a massive improvement that brings flatter menus and and optional app drawer
IBTimes UK
One of the most interesting inclusions in the Mate 9 is a machine-learning algorithm, which Huawei claims will help protect the handset against performance erosion. It does this by learning which apps and features you tend to use most to help allocate processing resources more efficiently, resulting in a smoother and more reactive experience over time.
It's a feature that requires long-time use to get the most out of, meaning we didn't observe much of a difference during our short hands-on. It's certainly unique, and we'll be interested to see whether Mate 9 owners report a noticeable improvement in performance over time.
Version 5.0 of Huawei's Emotion UI is far more in line with vanilla Android that it has ever been before. The interface has been significantly flattened, meaning you can now get 90% of the phone's settings within three taps. The colour palette has been toned down and you can now add an app drawer to the home screen to keep all your apps in one place rather than scattered around the home screen.
What doesn't work so well is the software's false-touch detection, which is meant to stop you from inadvertently hitting touch screen buttons that could interrupt what you're doing. The concept is a clever one, but in practice proved to be a hindrance more than anything.
The problem is it being too sensitive: on several occasions the Mate 9 didn't respond to deliberate input when our fingers where just slightly over the lip of the display. This also caused freezing between home screen transitions, and combine this with EMUI's tendency to persistently nag with permission requests and notifications, and the Mate 9 just wasn't much fun to use.
A Huawei spokesperson informed us that the software build running on our review sample was not a final version, and that being the case we should expect a few niggles. Huawei is working on a software update that will roll out to all units prior to retail availability, so things should have need cleaned up by then.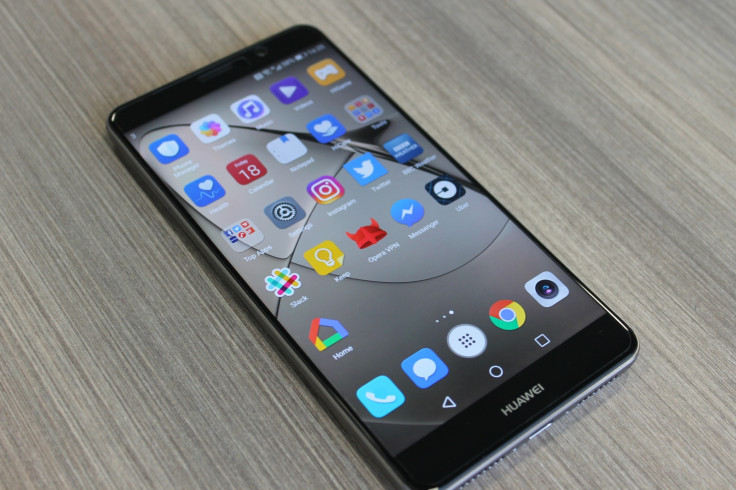 Camera
The Mate 9 builds on the setup established with the flagship Huawei P9 earlier this year and features a dual-lens camera created in partnership with German camera manufacturer Leica. This consists of one 12-megapixel full-colour sensor and a 20MP sensor built specifically for black-and-white shots. The Mate 9 is also the first Huawei phone to feature 4K video recording.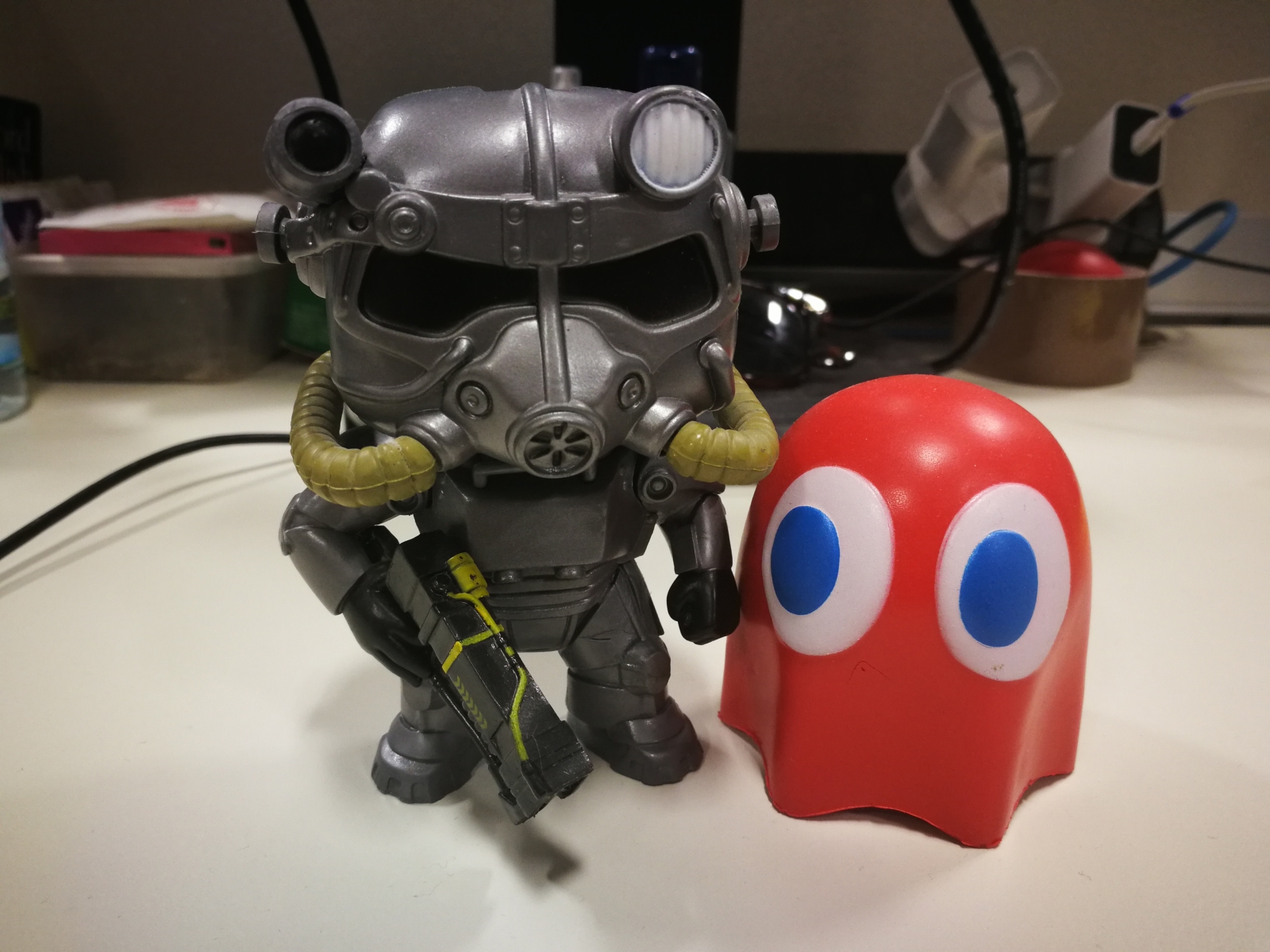 Both are capable of very impressive shots, provided the focus plays ball. We found that the colour camera could be erratic when it came to honing in on a focal point, resulting in some odd blurring. When it did get it right however, the Mate 9 produced beautifully clear shots filled with detail – even when zoomed in.
Huawei says it's worked on the Mate 9's camera to give the default picture mode more natural, vivid colours, but we still find the standard mode left images looking washed out. We recommend using the camera's 'Vivid Colours' option for bolder and more accurate shots. In summary: a strong camera, but not the best out there in terms of point-and-shoot functionality.
In bringing machine learning, dual-camera tech and revamped software to the table, the Huawei Mate 9 presents an interesting proposition that goes some way to satiate the appetite of Samsung Galaxy Note fans.
There's a lot of great tech on board that makes it a formidable addition to the phablet crowd, although we were a little let down by the lack of QHD screen and uninspired design. While EMUI 5.0 could signal the start of a new and exciting chapter for Huawei's interface, there are still kinks to be worked out, particularly regarding its nagging nature.
There's no doubt that Huawei's phones are on an upward curve and the Mate 9 is a powerful and innovative device that challenges Samsung's position in the phablet market, although we couldn't say with complete conviction that it's the best Haweui handset we've seen to date. Even so, if the company continues to apply as much attention to innovation as we've seen it do in recent years, we expect to see great things from Huawei in 2017 and beyond.
© Copyright IBTimes 2023. All rights reserved.