Humbled Simon Cowell Admits He Was 'Too Cocky'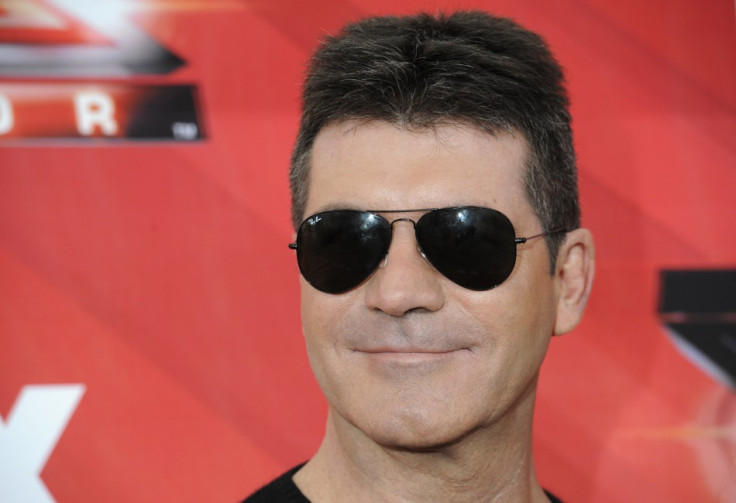 Simon Cowell has admitted that he was he was "too cocky" after a year of TV flops in 2011 humbled his huge ego.
The media mogul claims that he had become too "big-headed" and made some crucial mistakes in regards to his shows, Britain's Got Talent, The X Factor and Red or Black.
Speaking at a promotional event for Britain's Got Talent, the TV Guru said that he had "got a bit smug" and "too arrogant" after a successful 2010.
The 52-year-old resident Mr Nasty said: "I got a bit too cocky. We got a big wake-up call."
Cowell suffered ratings falls for The X Factor and Britain's Got Talent and his new game show Red or Black became emboweled in scandal after it surfaced that its first £1m winner, Nathan Hageman was had been jailed for assaulting a woman.
In a bid to resolve the TV woes of last year ,the X Factor US judge, also unveiled his plans to return to Britain's Got Talent as permanent head judge this year because he felt the panel did not do "a good enough job" in 2011.
Meanwhile, Cowell revealed that his decision to cast former Strictly Come Dancing judge Alesha Dixon was motivated by the fact that she was working on a rival BBC show.
"I like the fact this is now a competition with the BBC and it makes us work harder," he said.
© Copyright IBTimes 2023. All rights reserved.