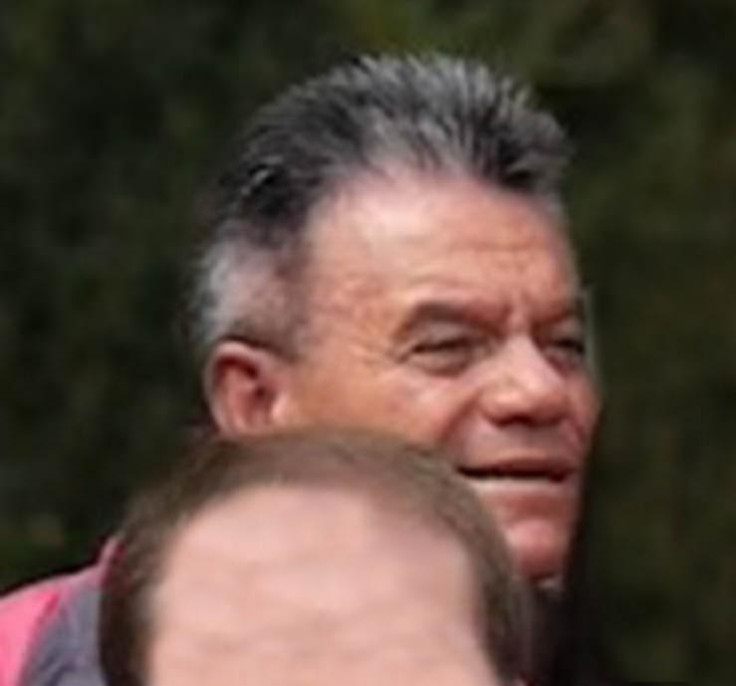 The FBI is looking for a man who allegedly made "illicit sexual contact with a minor female" at Arlington National Cemetery on Memorial Day (29 May).
According to CNN, the bureau is seeking information about a male in connection with an incident that happened during the wreath laying ceremony. The man allegedly "repeatedly inappropriately touched" the victim as he stood in the crowd.
The FBI said that the man and the girl were in a crowd and did not know each other. The unidentified person was described as a Hispanic male between 50 and 60 years old.
The man was described as being around 5 feet, 5 inches to 5 feet, 7 inches and having "short, spikey, grey and black hair". He was wearing a short-sleeved shirt and dark blue shorts at the time of the incident, the FBI said.
It is not clear whether the incident happened when President Donald Trump visited Arlington National Cemetery to honour US service members who made the ultimate sacrifice, CNN reported.
Trump was joined by Vice President Mike Pence, Secretary of Defence James Mattis and Chairman of the Joint Chiefs General Joseph Dunford.
The incident took place around 11am ET (4pm GMT). Anyone with information is asked to call the FBI's Washington field office at 202 278 2000 or to submit a tip on the FBI's website.