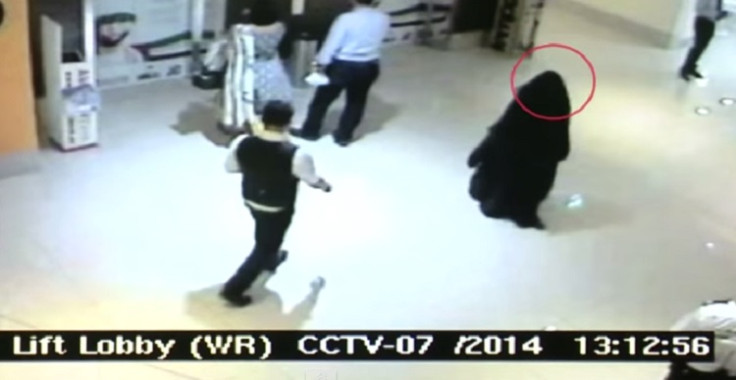 The veiled woman suspected of butchering US teacher Ibolya Ryan to death at an Abu Dhabi shopping mall is not a terrorist, police have said.
Dalal al-Hashemi was charged with stabbing Ryan to to death on December 1 in the women's bathroom at Boutik Mall on Al Reem Island.
The 38-year-old later allegedly planted a bomb outside the flat of an Egyptian-American doctor living with his wife and three children.
Reports claimed the woman was linked to a terrorist group, with the US embassy in the United Arab Emirates taking steps to warn its 100,000 citizens in the country to be wary of further terror attacks.
But it has since emerged al-Hashemi did not plan to kill anyone from a particular nationality, but was looking for anyone who appeared foreign.
"She selected her victims at random," a source told WAM news agency.
"The woman did visit terror websites. She bought into that ideology and learnt how to make explosives. Materials used in making the explosives were primitive."
There is so far no evidence to suggest the accused has links to terrorist organisations, even though she would visit terror websites, investigators have said.